PTIO
Core banking modernization is crucial to keep pace with a fast-evolving market. However, there is considerable operational risk involved due to the transformation complexity and the potential disruption of day-to-day operations. A core banking system is a back-end system that processes banking transactions across the various branches of a bank. It includes deposit, loan, and credit processing. These systems perform mission-critical operations and constitute the backbone of the bank's IT infrastructure. As such, the company was looking to modernize its core banking system (CBS). Founders of the credit union viewed core replacements as a necessity that can no longer be ignored. They wanted to make banking processes more convenient for existing and potential customers.
Team set up for PTIO

Software Architect

Business Analyst

CEO

CTO

Head of PMO

Project Managers

Stakeholder ( Dev Team )

Back-end Developers

UI/UX Designers

Front-end Developers

QA
Project Description
Our team incrementally transformed the existing CBS. We conducted an in-depth analysis of current infrastructure, market dynamics, customer needs, and organizational capabilities to improve back-office efficiency. The modernized core banking system can handle a high volume of transactions without interruption. Architecture and functionality enhancement enabled this financial institution to significantly reduce operational costs and address the increasingly demanding needs of customers. Transactions are now safer, faster, and less cumbersome.
Context
Lottie
Hook
Axios
Bootsplash
Webpack
HTML
J2EE
Lodash
Java
Go Language
Cobol
CSS
Spring Framework
React Native
Hibernate
Web screens
Core banking software solution for a financial institution and bank in Ecuador The ability to grow business and provide better service products.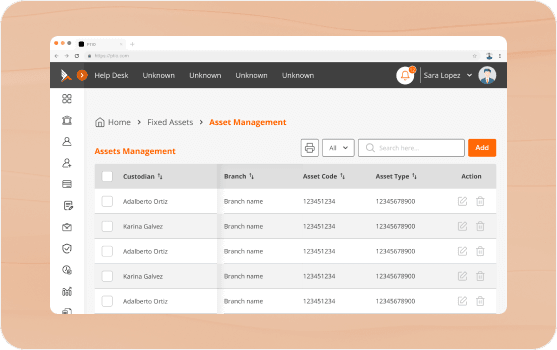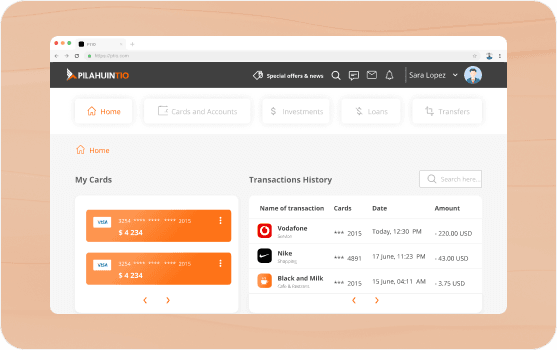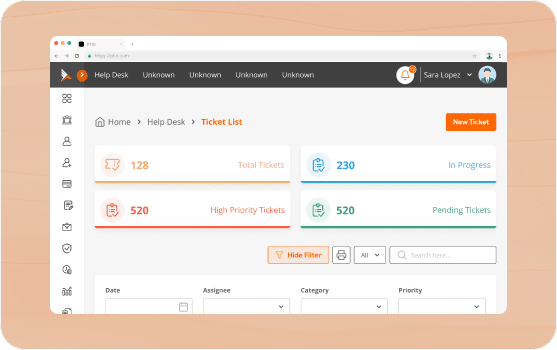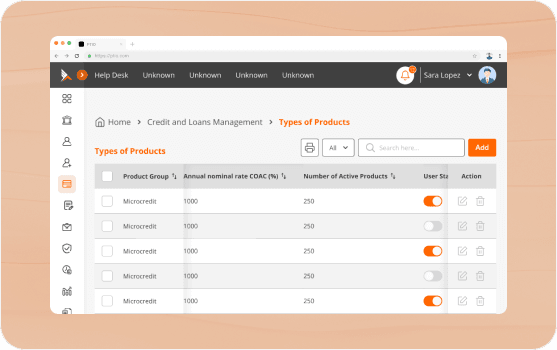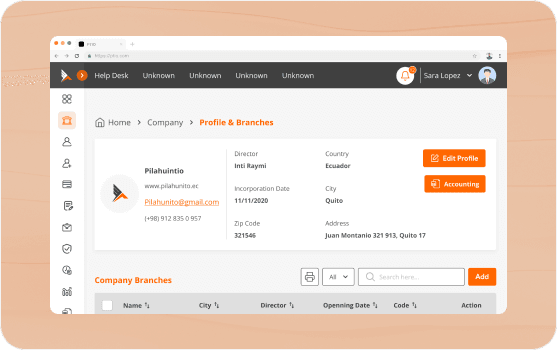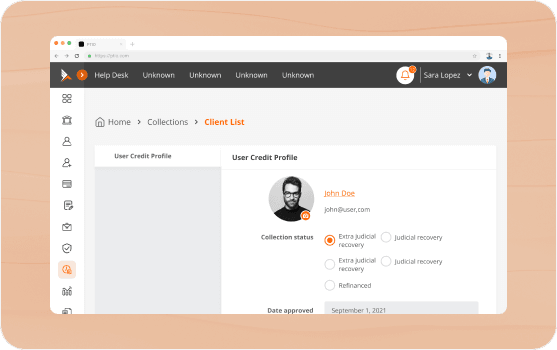 Our reviews on
We have received these ratings on Clutch
WebcentriQ Reviews
5.0
5.0
"The most impressive aspect about WebcentrIQ was their quality of work and what they delivered."
5.0
"They were quick at understanding our requirements."
5.0
"Their desire to get everything done correctly was impressive."
5.0
"One thing I really like about WebcentrIQ is that they treat every product as though it were their own."
5.0
"They completed the project two weeks sooner than I expected, which was huge for me."
5.0
"They're just a good, solid provider."