LumberClick
Build transparent and secure eCommerce platform for lumber products
Developing a successful relationship with a lumber vendor can be a tricky business. Even after a customer has decided on a type of wood and calculated the dimensions, it takes patience to get the material that will make the finished project sing. A reliable supply line is essential to any manufacturer of wood-based products. The goal here is to get as holistic a picture as possible of the lumber dealer's business. Founders of Lumber Click identified a need for a digital platform that would connect lumber suppliers and buyers. They were looking for a technology partner that would demonstrate market knowledge and lead them through the development process.
Team set up for LumberClick

Business Analyst

DevOps

CEO

CTO

Head of PMO

Project Managers

Back-end Developers

UI/UX Designers

Front-end Developers

QA
Project Description
Lumber purchasing platform that automates time-consuming processes
While there's no exact formula or one-size-fits-all solution to finding a lumber supplier, we've cracked the code pretty well. Our team focused on creating intuitive usability and providing the highest levels of user security. The digital platform offers a one-stop-shop for a variety of materials with the convenience of better service. The platform met all the required functionalities and performance parameters that were defined in the project roadmap. We delivered a custom trading platform that fulfilled the company's demands, including a seamless onboarding experience, convenient search, and access to the payment gateway. Extensive product choice and personalized approach provide buying solutions to the most challenging requests. Trusted partners ensure the customers have a supplier they can depend on. There's typically enough stock on hand so that the builders can have their orders filled quickly.
NODE.JS
POSTGRESQL
Javascript
Vue.js
Adonis.js
Web screens
Lumber Click is the leading supplier of lumber. Years of industry experience, the highest levels of product knowledge, and a clear understanding of customers' needs make this company the supplier of choice in the USA.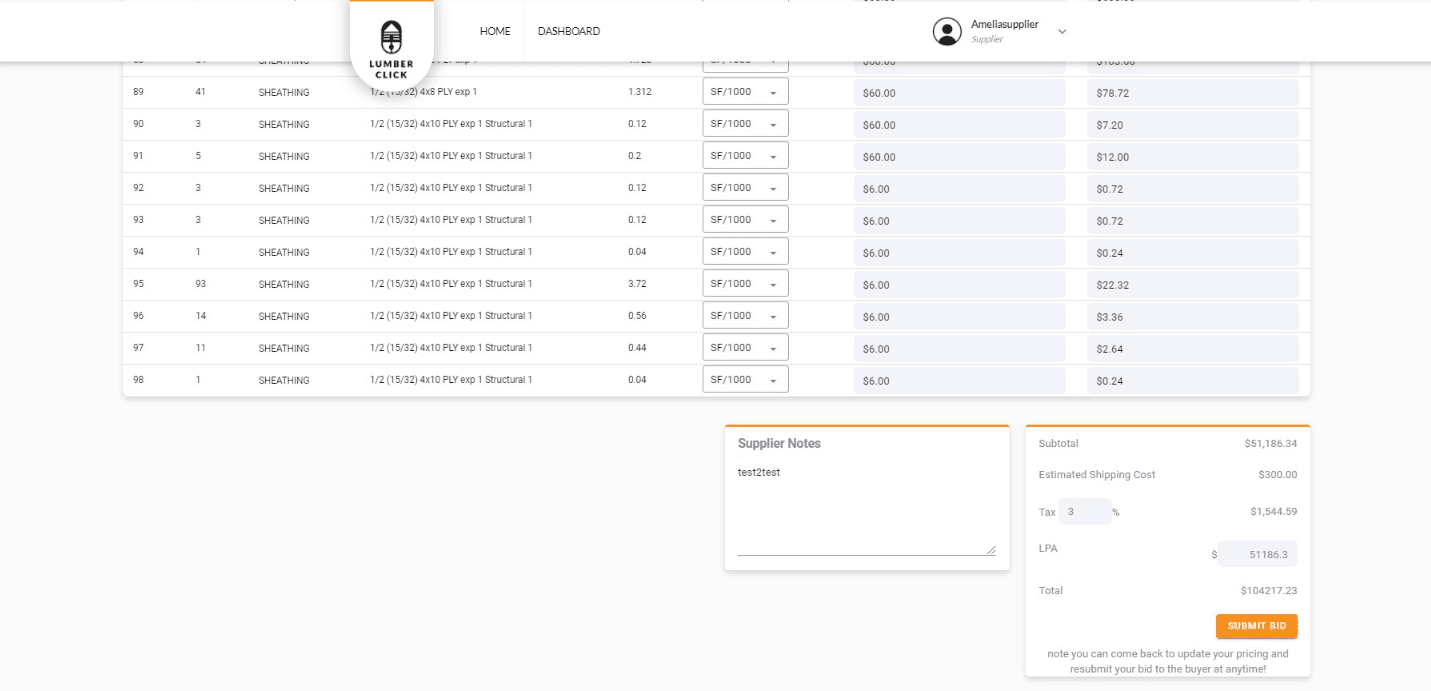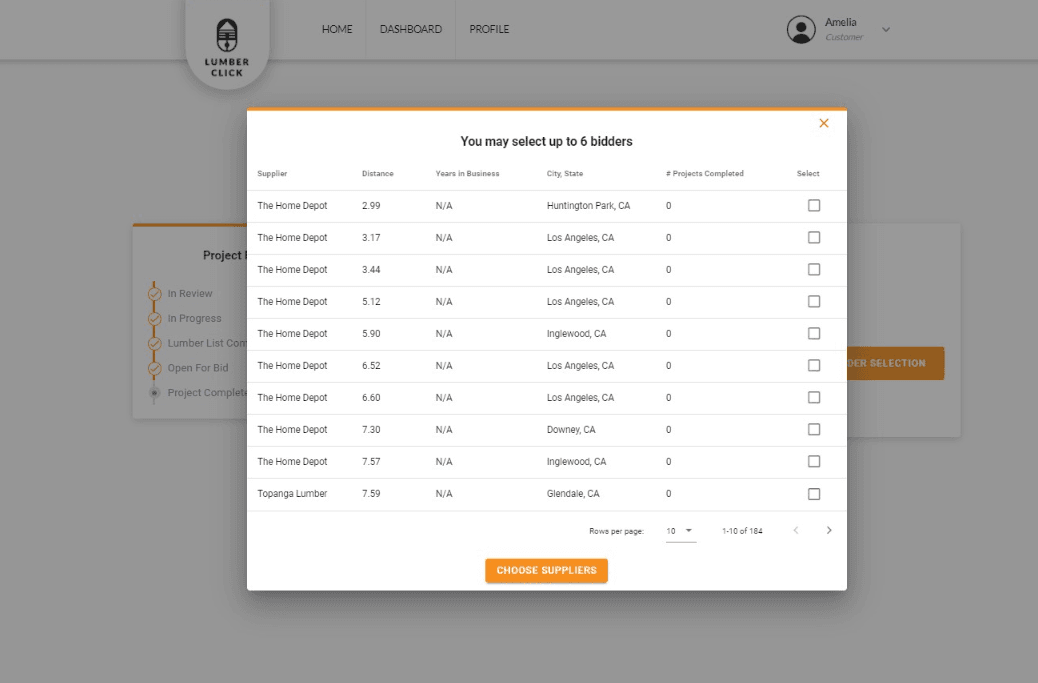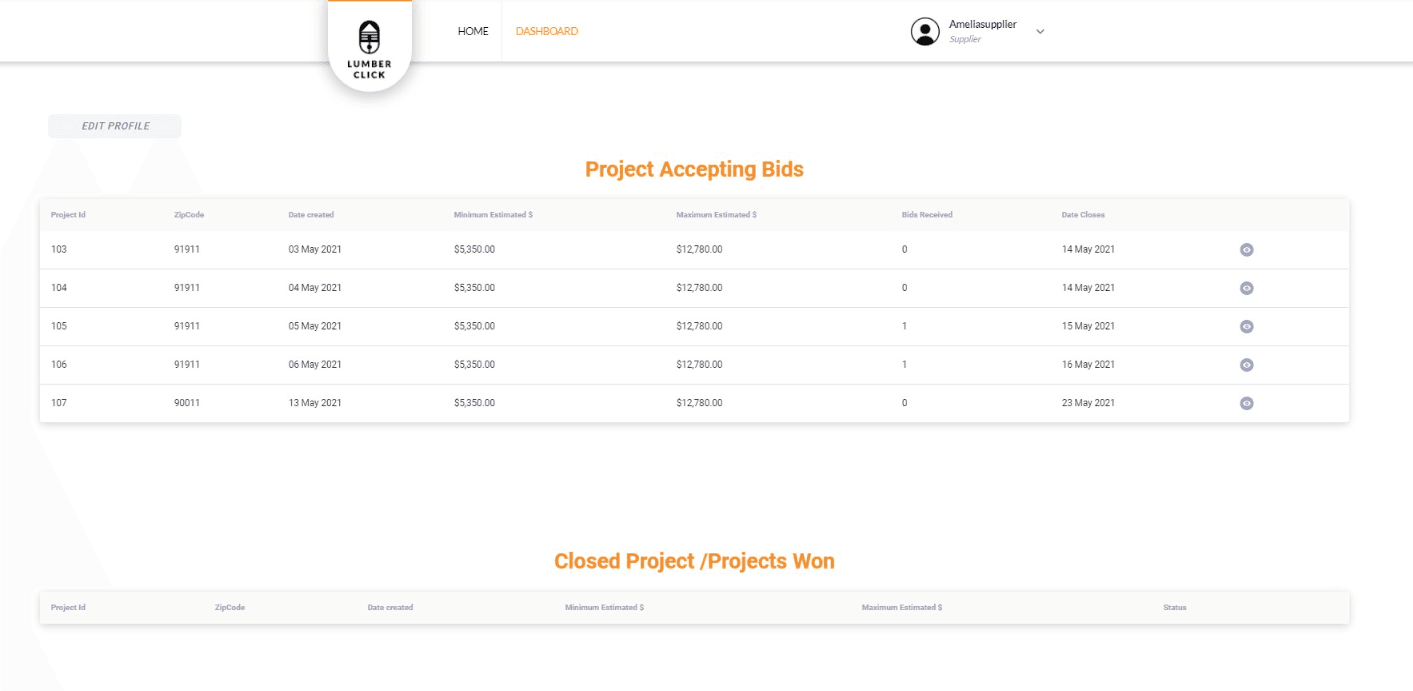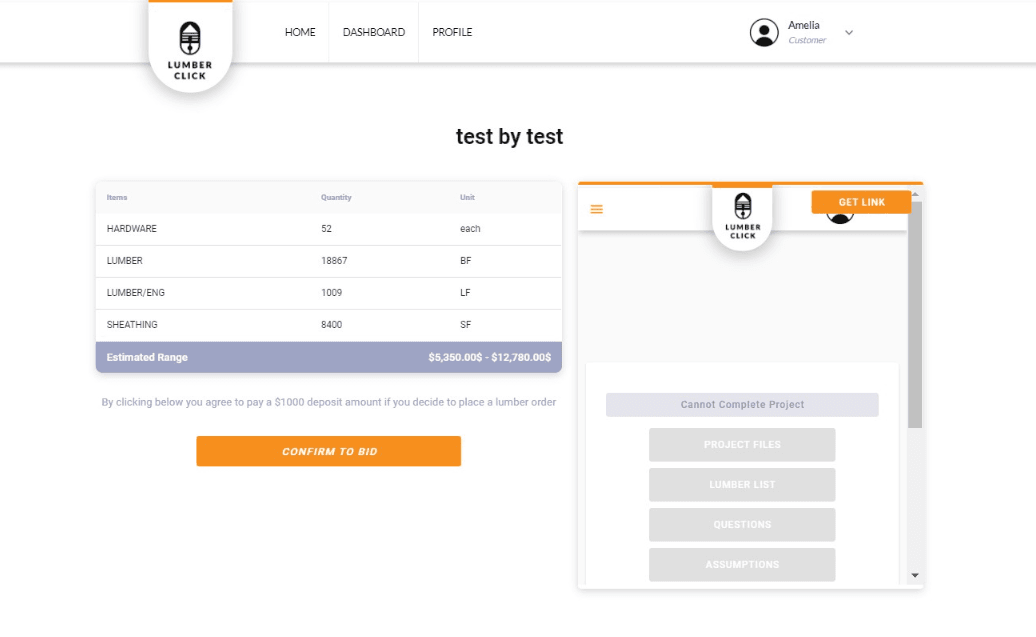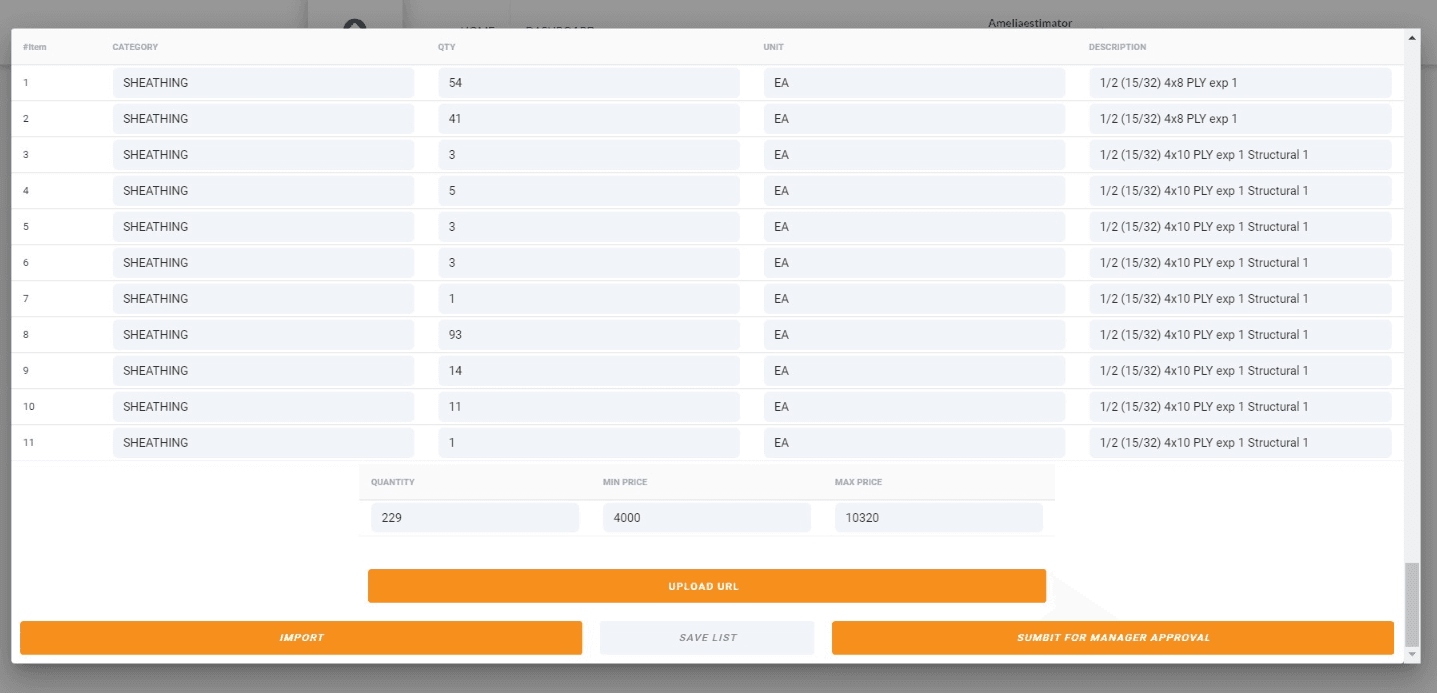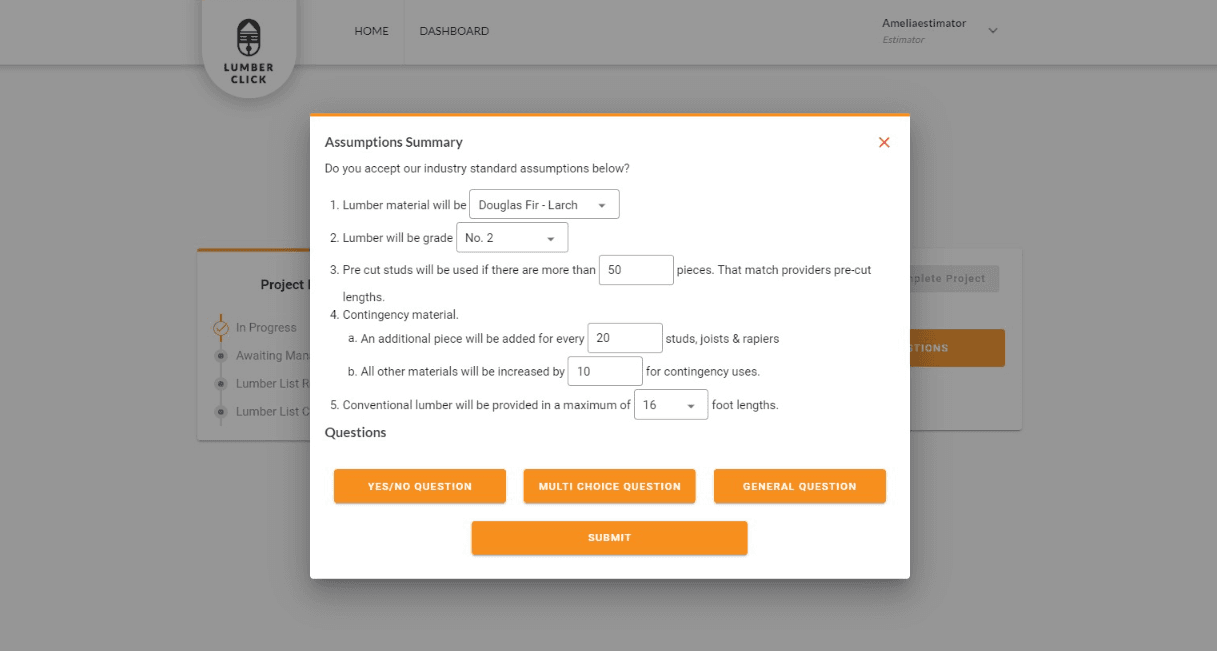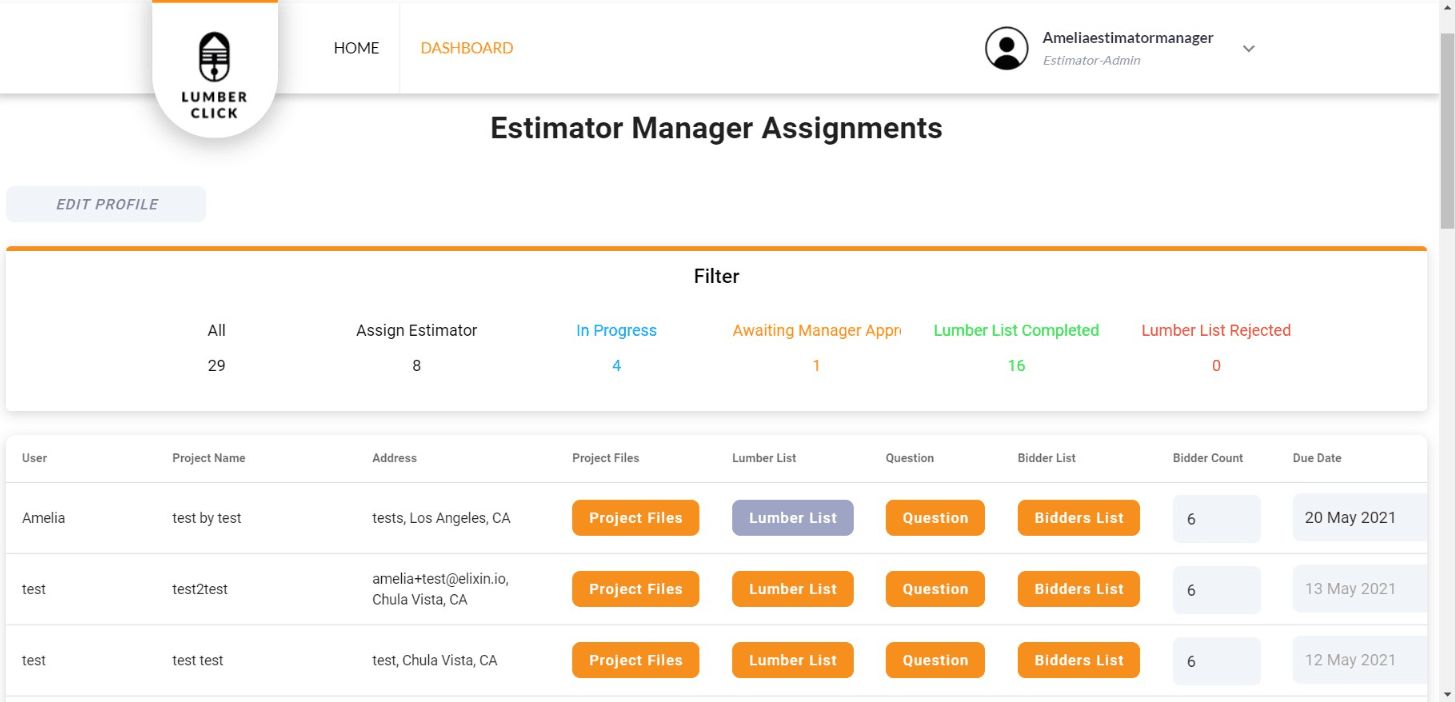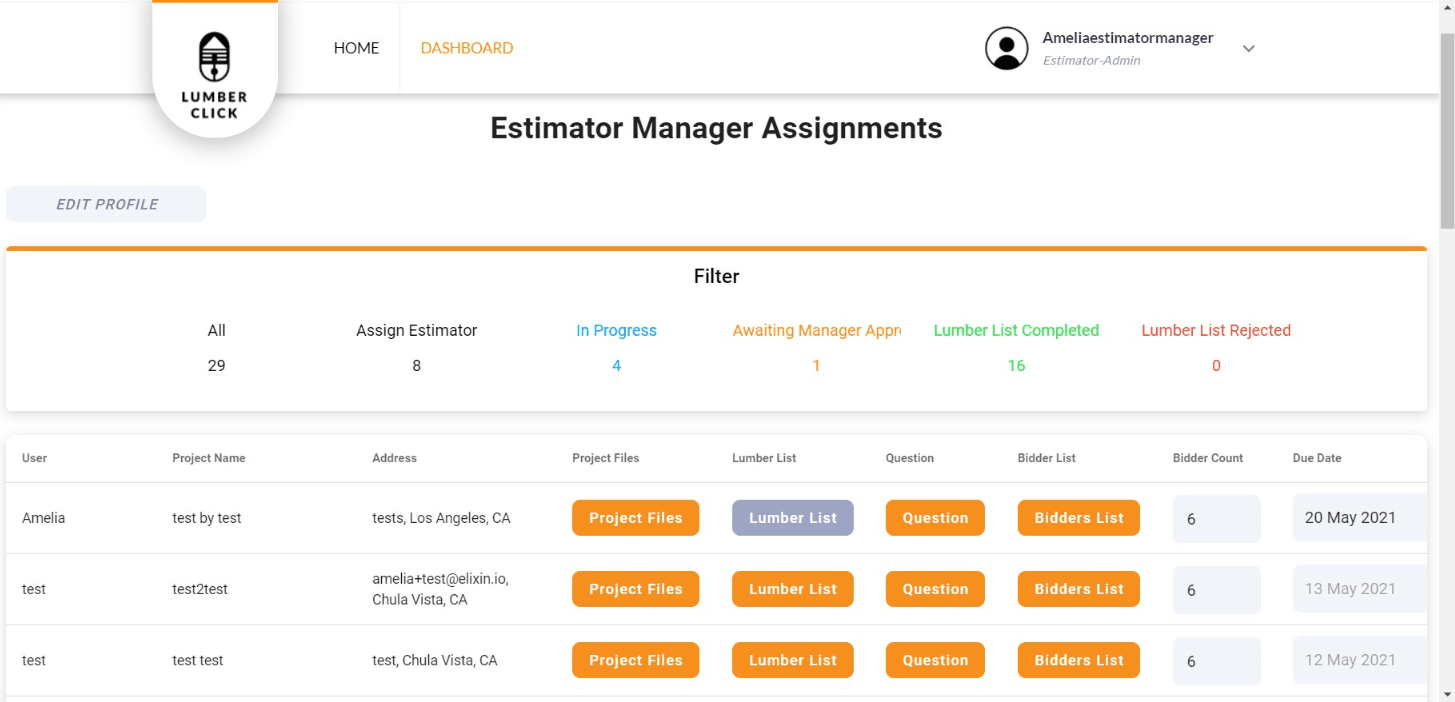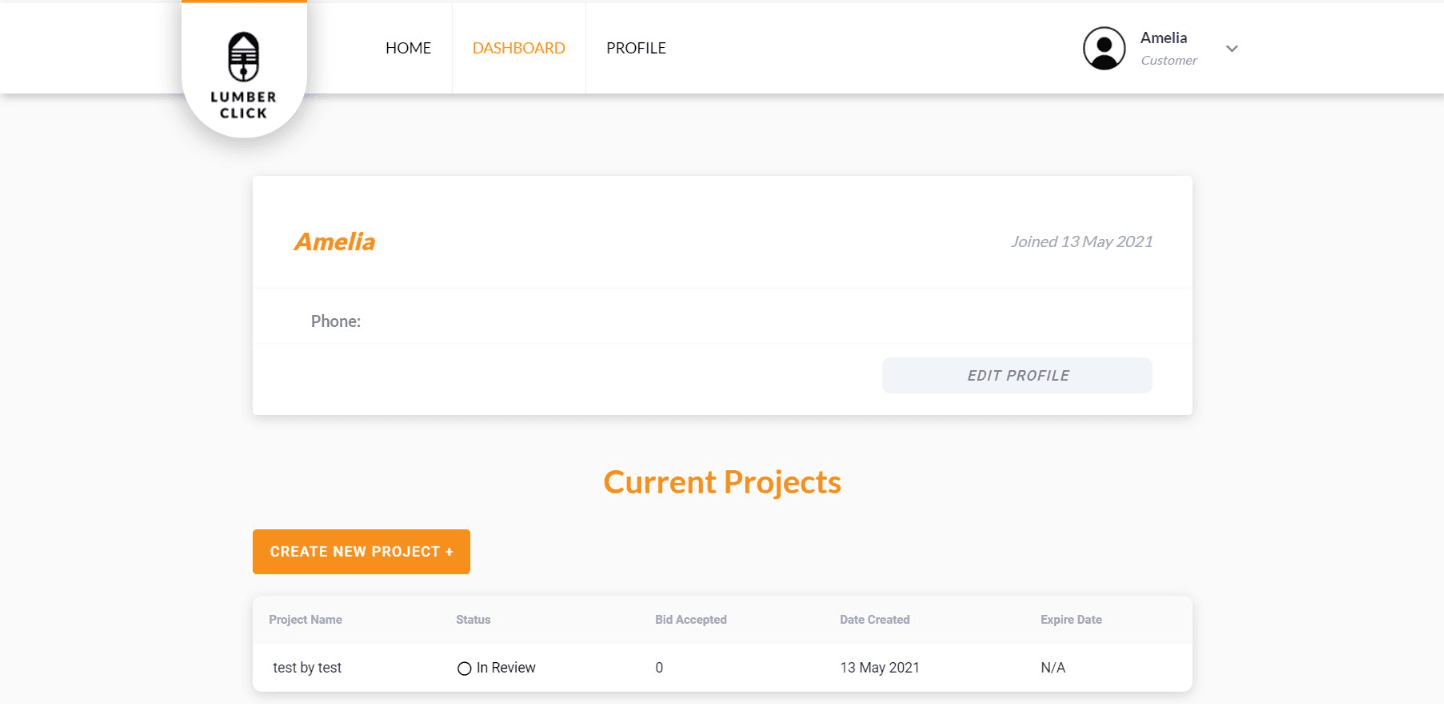 Our reviews on
We have received these ratings on Clutch
WebcentriQ Reviews
5.0
5.0
"The most impressive aspect about WebcentrIQ was their quality of work and what they delivered."
5.0
"They were quick at understanding our requirements."
5.0
"Their desire to get everything done correctly was impressive."
5.0
"One thing I really like about WebcentrIQ is that they treat every product as though it were their own."
5.0
"They completed the project two weeks sooner than I expected, which was huge for me."
5.0
"They're just a good, solid provider."