Team set up for Funtomim

DevOps

CEO

CTO

Project Managers

Back-end Developers

UI/UX Designers

Front-end Developers

QA
Project Description
The purpose of this website is to gather users and entertain them and have winners at the end of each week that announces by celebrities and famous influencers.
AWS
POSTGRESQL
MONGO DB
CSS
HTML
Web screens
An entertainment system based on a guessing game that will be host by famous people.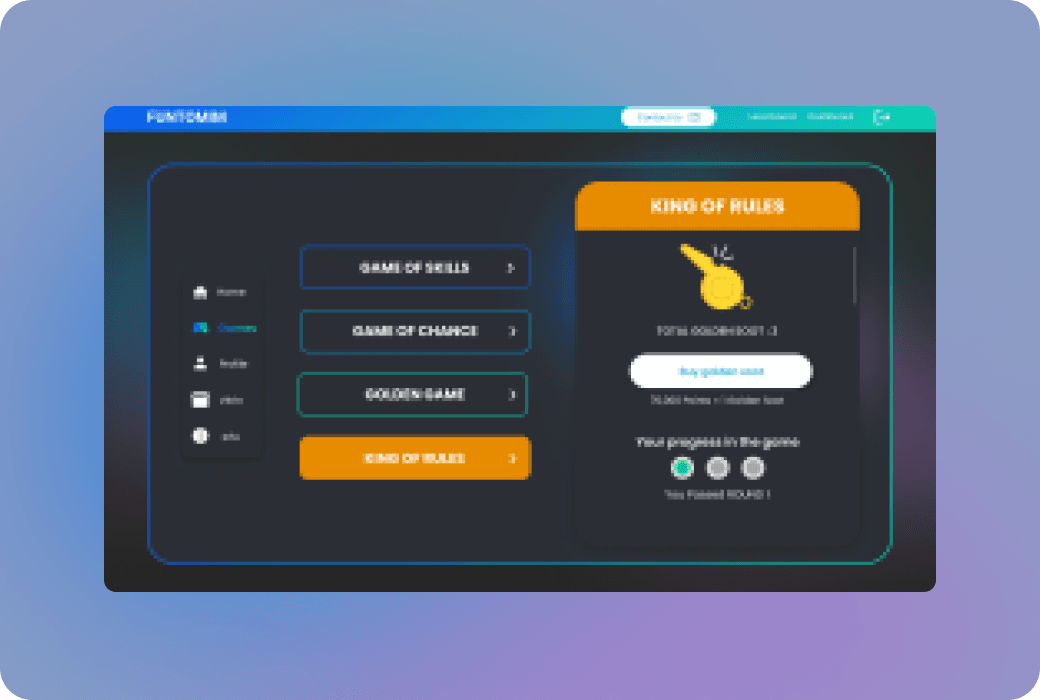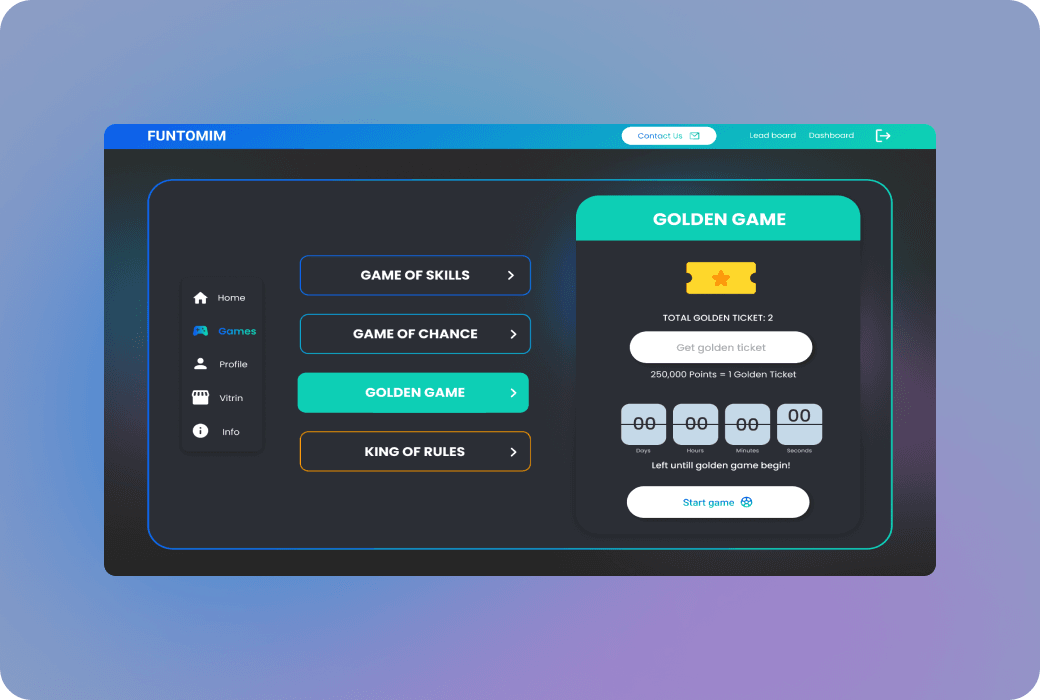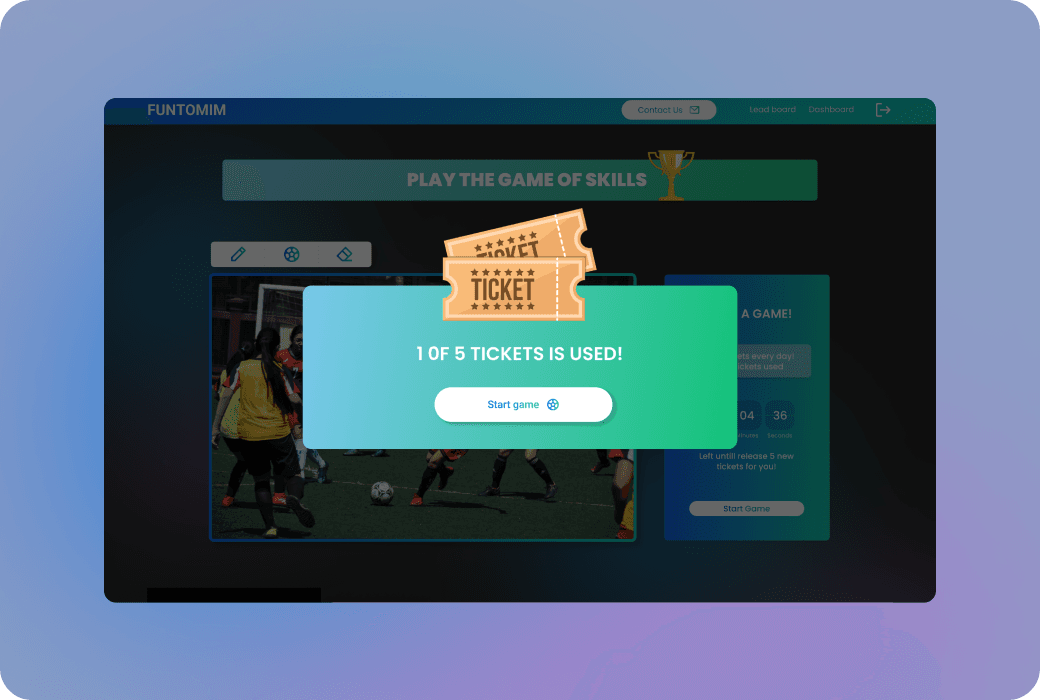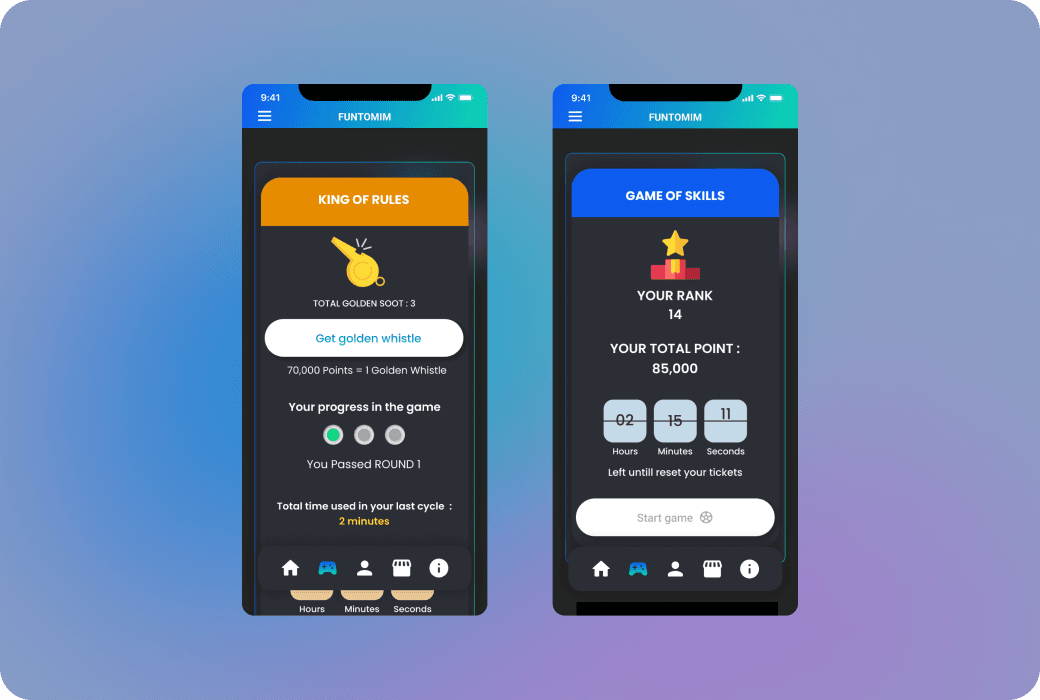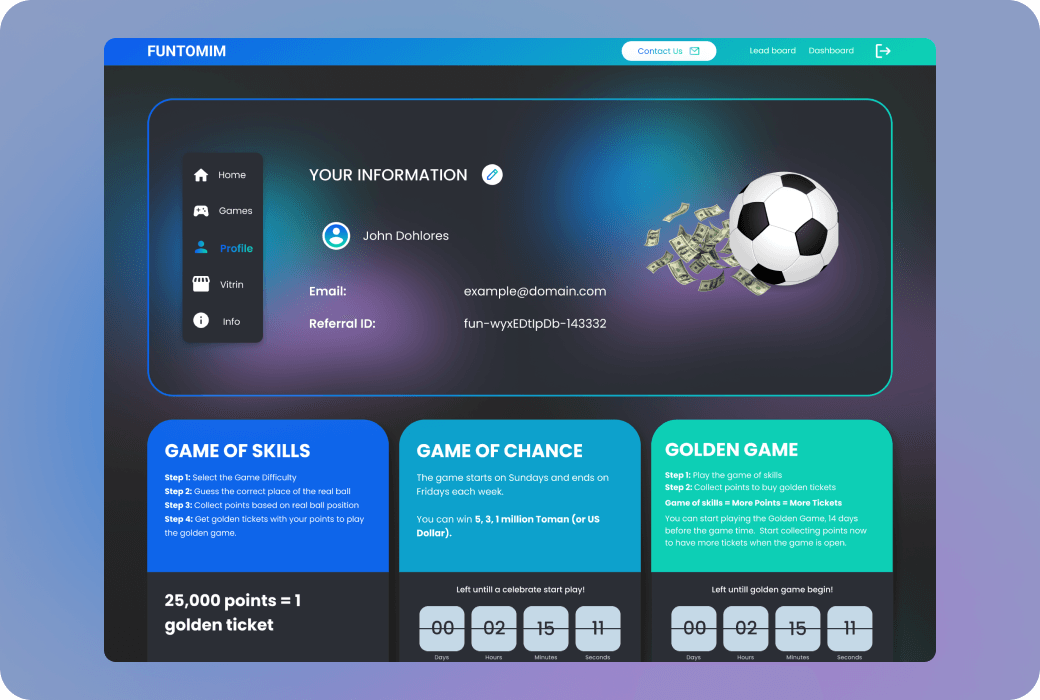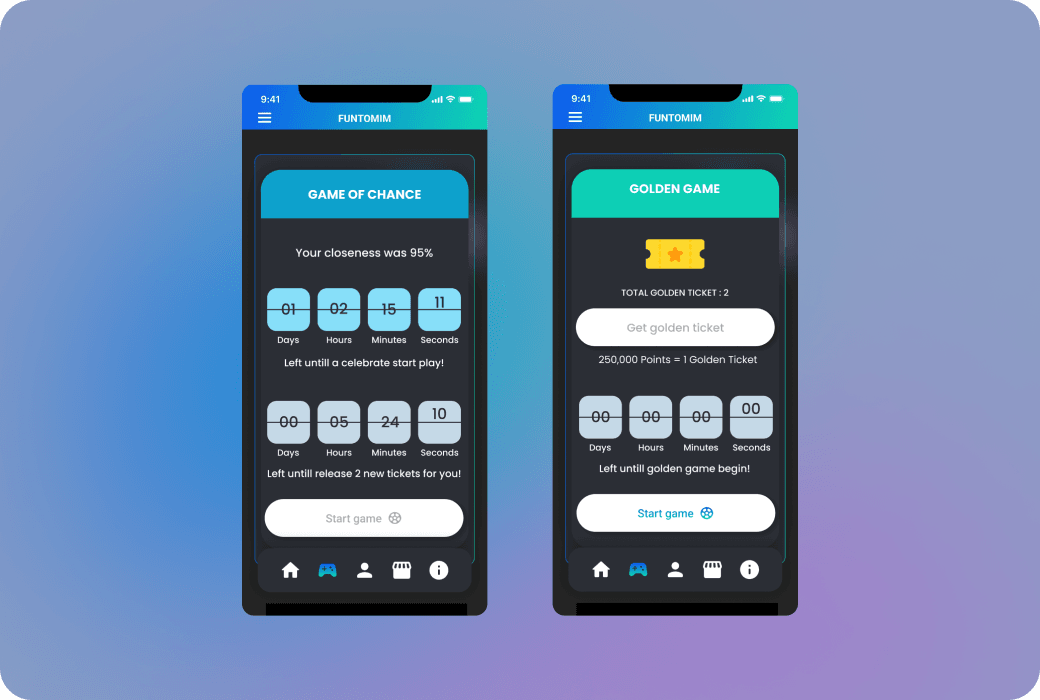 Our reviews on
We have received these ratings on Clutch
WebcentriQ Reviews
5.0
5.0
"The most impressive aspect about WebcentrIQ was their quality of work and what they delivered."
5.0
"They were quick at understanding our requirements."
5.0
"Their desire to get everything done correctly was impressive."
5.0
"One thing I really like about WebcentrIQ is that they treat every product as though it were their own."
5.0
"They completed the project two weeks sooner than I expected, which was huge for me."
5.0
"They're just a good, solid provider."