EddyNow
Healthcare professionals need to proceed through a rigorous credentialing process in the United States. Credentialing is how a healthcare organization verifies the qualifications of the medical practitioners they want to hire. One of the main challenges that people experience in the credentialing process is the sheer amount of information that needs to be gathered. Health practitioners and administrators must comply with numerous mandates specific to medical specialization, practice location, and facility type. Medical credentialing is expensive and inefficient in the US because tools are outdated. The legal stakes involved are critical, as facilities face potential closures if each file is not correctly processed. The frustration lies in the amount of time and resources spent on tasks that could be automated. And founders of Eddy planned to develop a platform that would automate the healthcare credentialing process.
Team set up for EddyNow

Software Architect

Business Analyst

CEO

CTO

Head of PMO

Project Managers

Stakeholder ( Dev Team )

Back-end Developers

UI/UX Designers

Front-end Developers

QA
Project Description
Eddy is a credentialing management platform for healthcare providers. It offers an efficient workflow for credentialing and enrollment. This platform makes the process of tracking all required certifications cost-effective and stress-free. Our team translated pain points into product features. Using an agile approach, we were able to develop a robust system that explicitly covers all aspects of credentialing, including identifying which documents are required, managing large amounts of paperwork, and making sure documents are up to date.
SASS
TYPESCRIPT
POSTGRESQL
REST API
ANGULAR
E2E TESTING
MATERIAL
RABBITMQ
NODE.JS
SEQUELIZE ORM
D3.JS
EXPRESS
ELASTIC SEARCH
AWS
MONGO DB
Web screens
Eddy is a medical credentialing and enrollment service provider. The company helps healthcare facilities to ensure that all their employees are fully qualified to offer care to patients.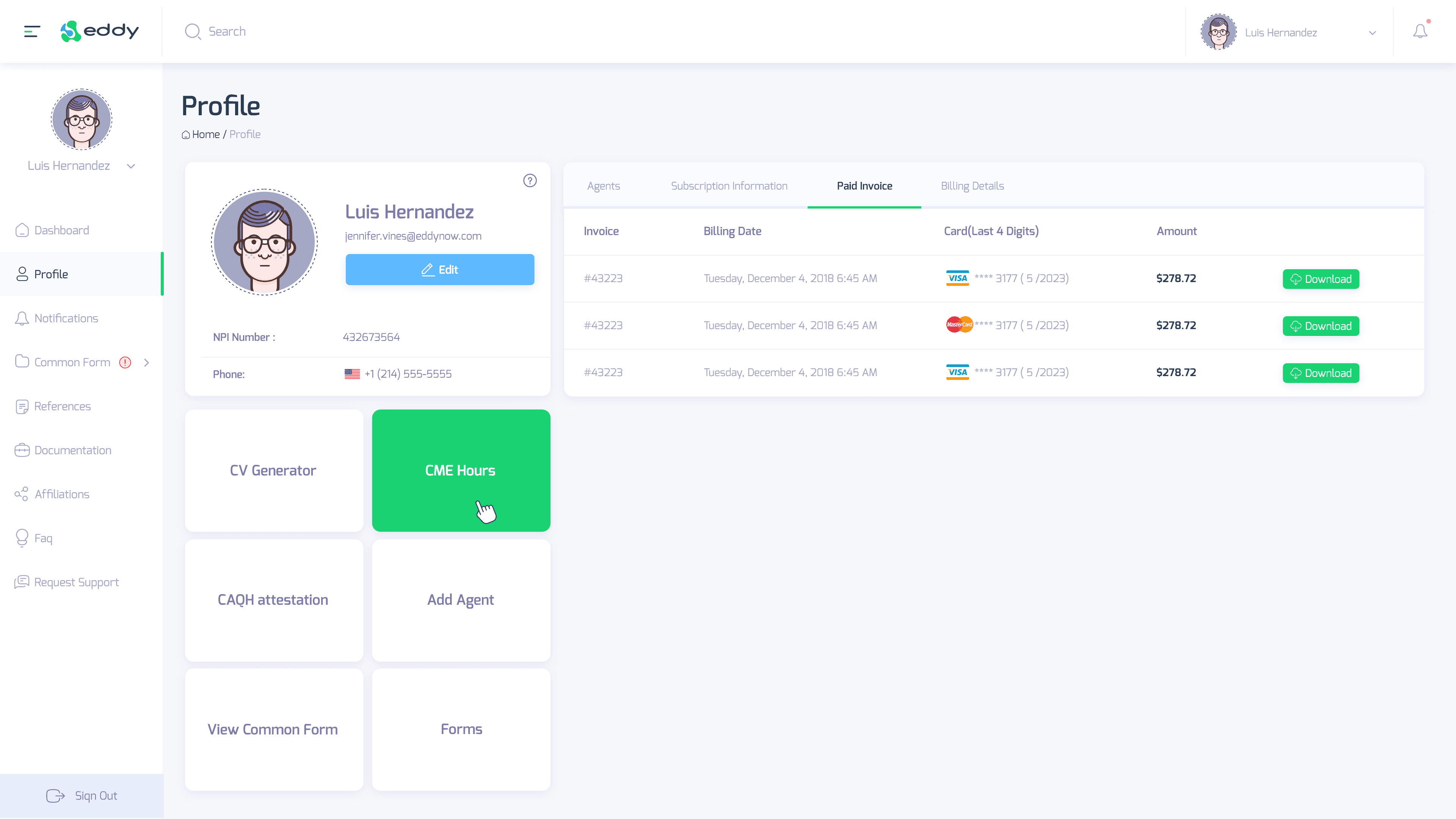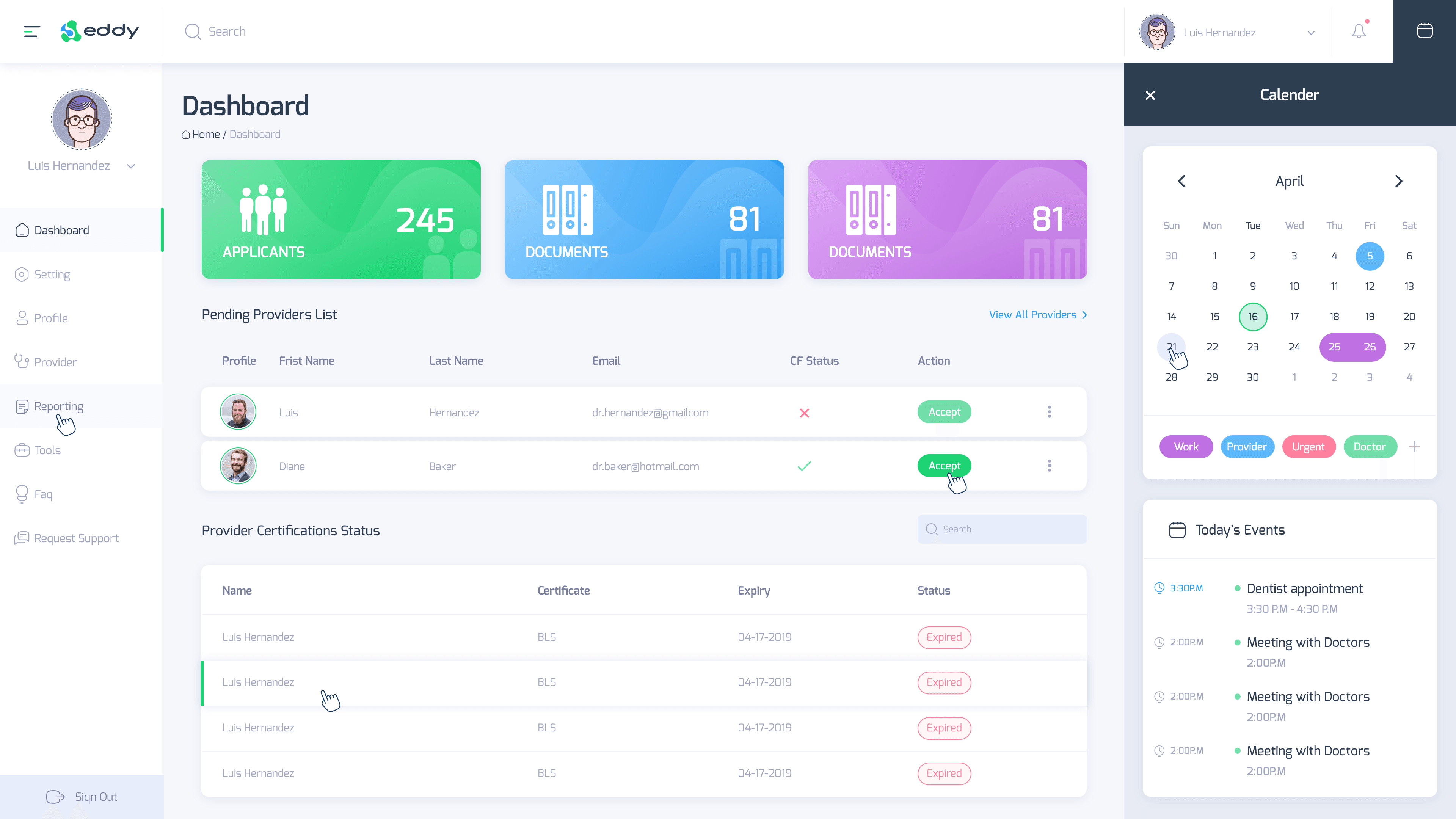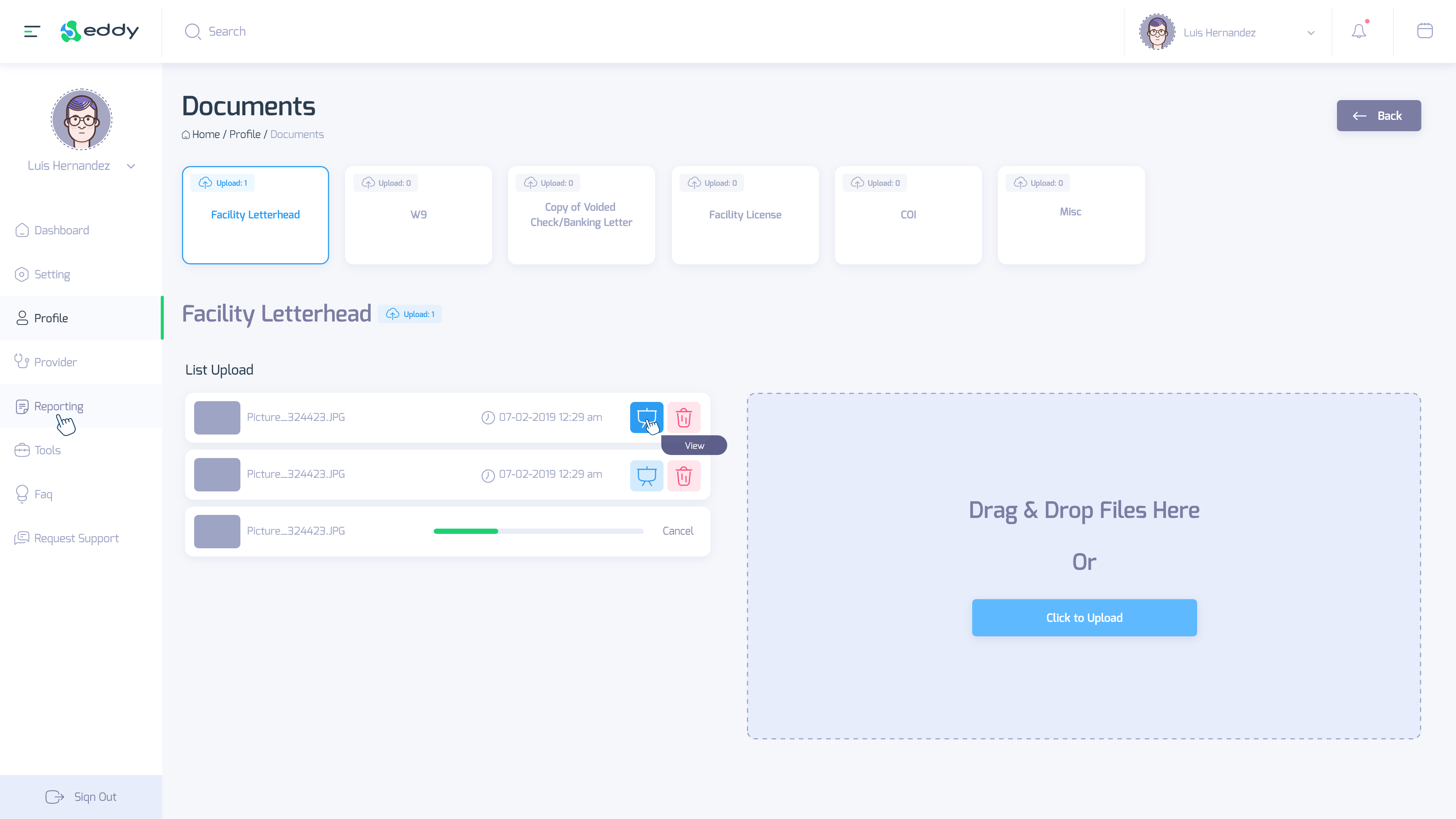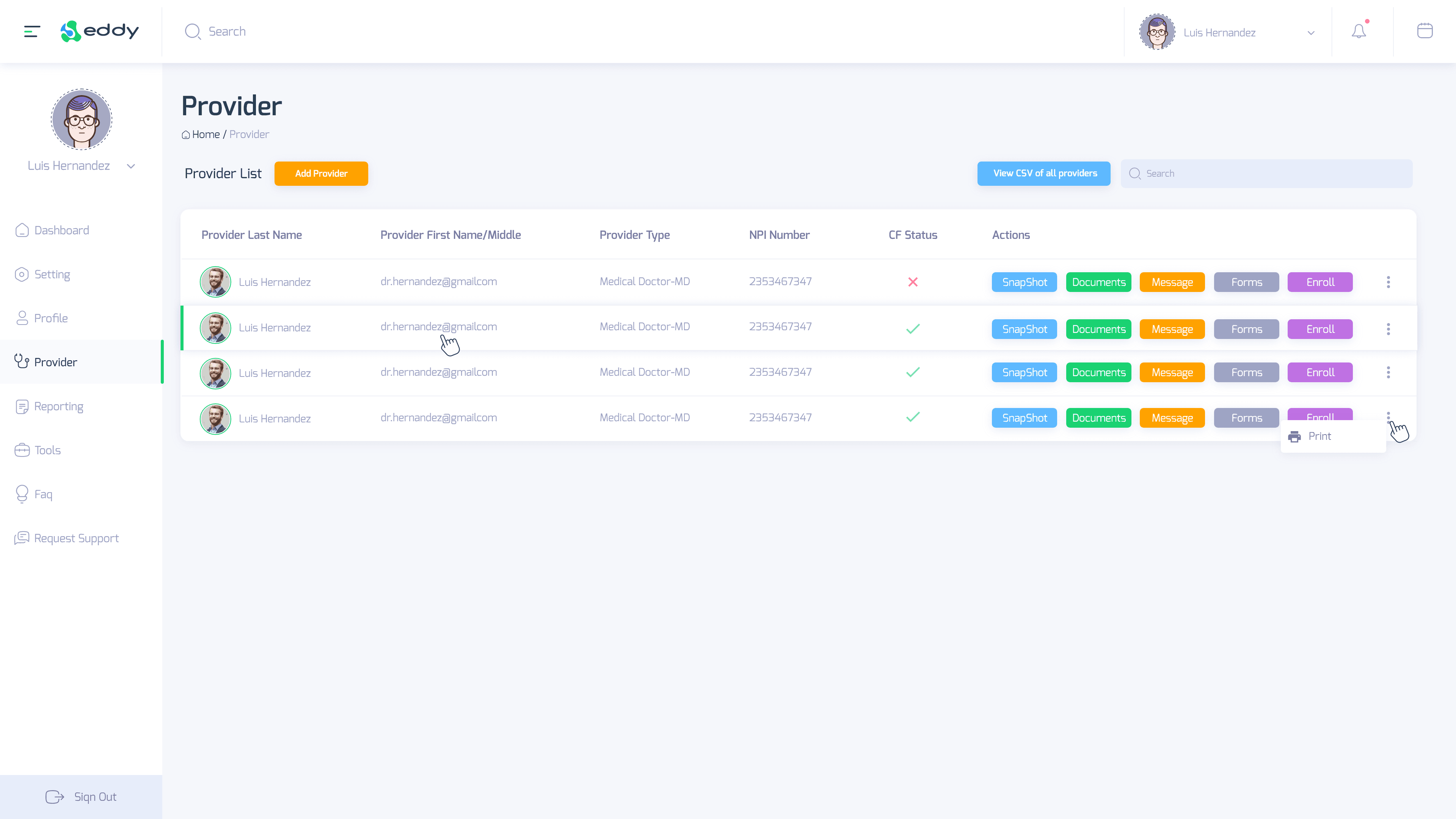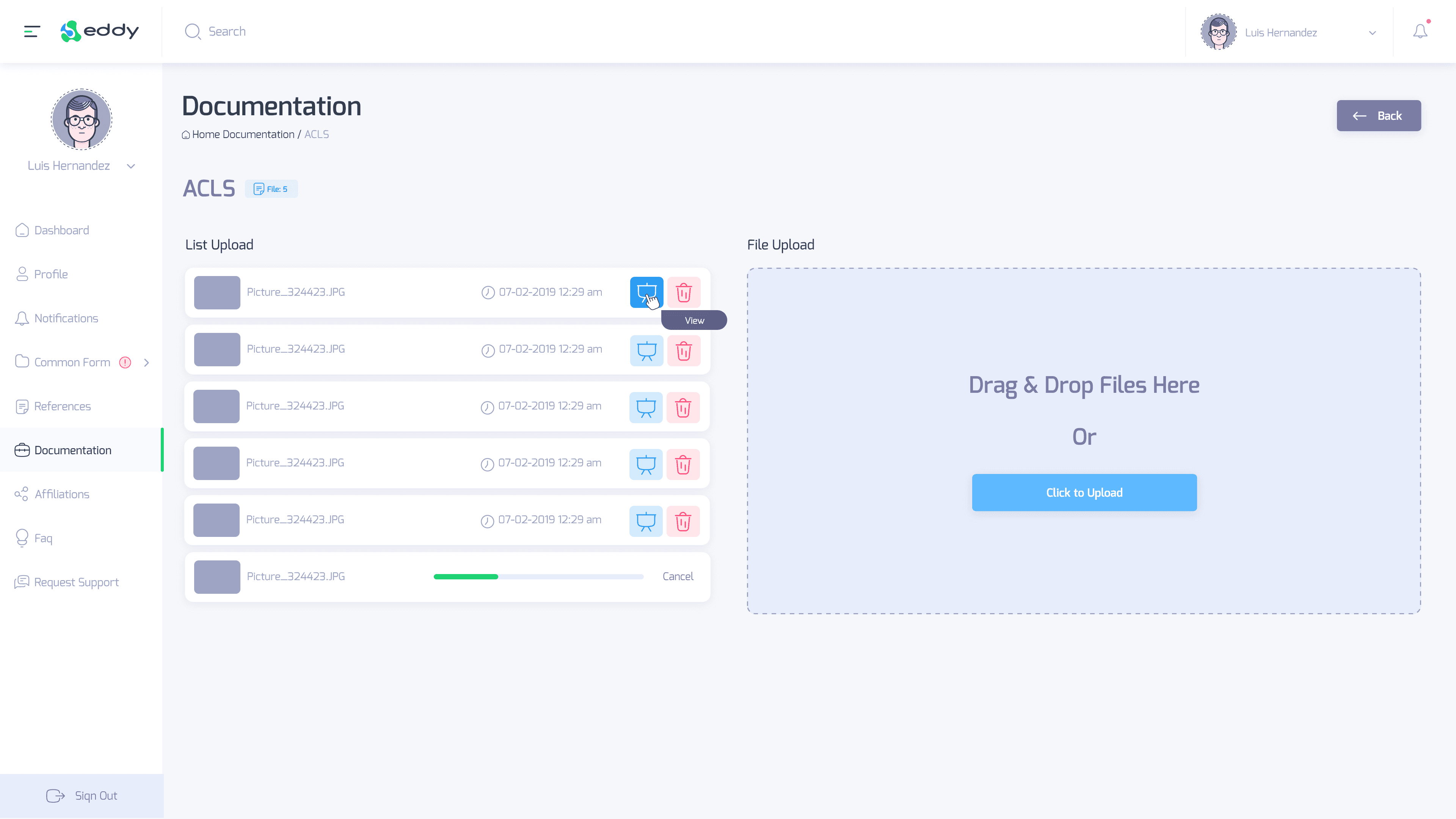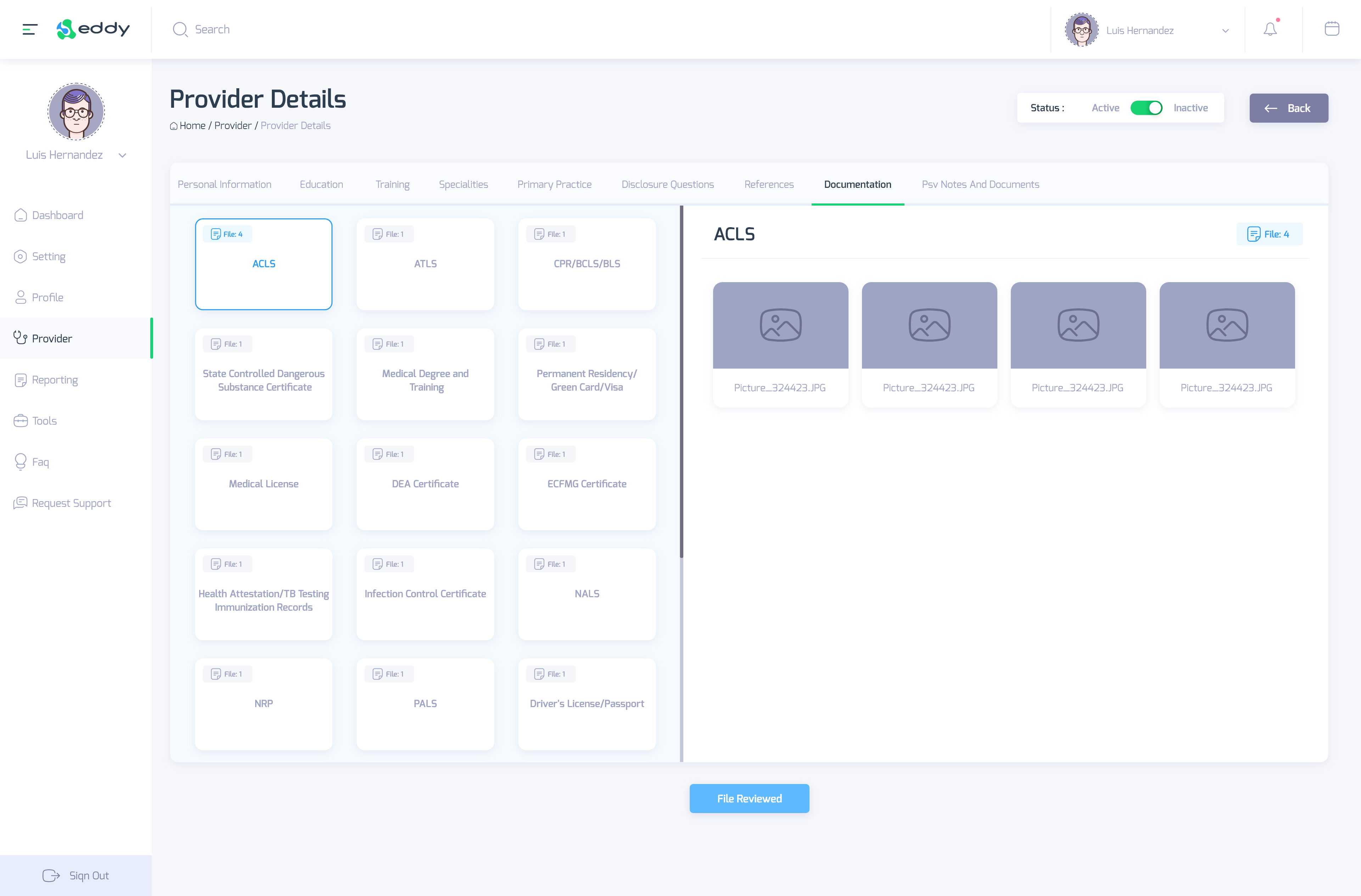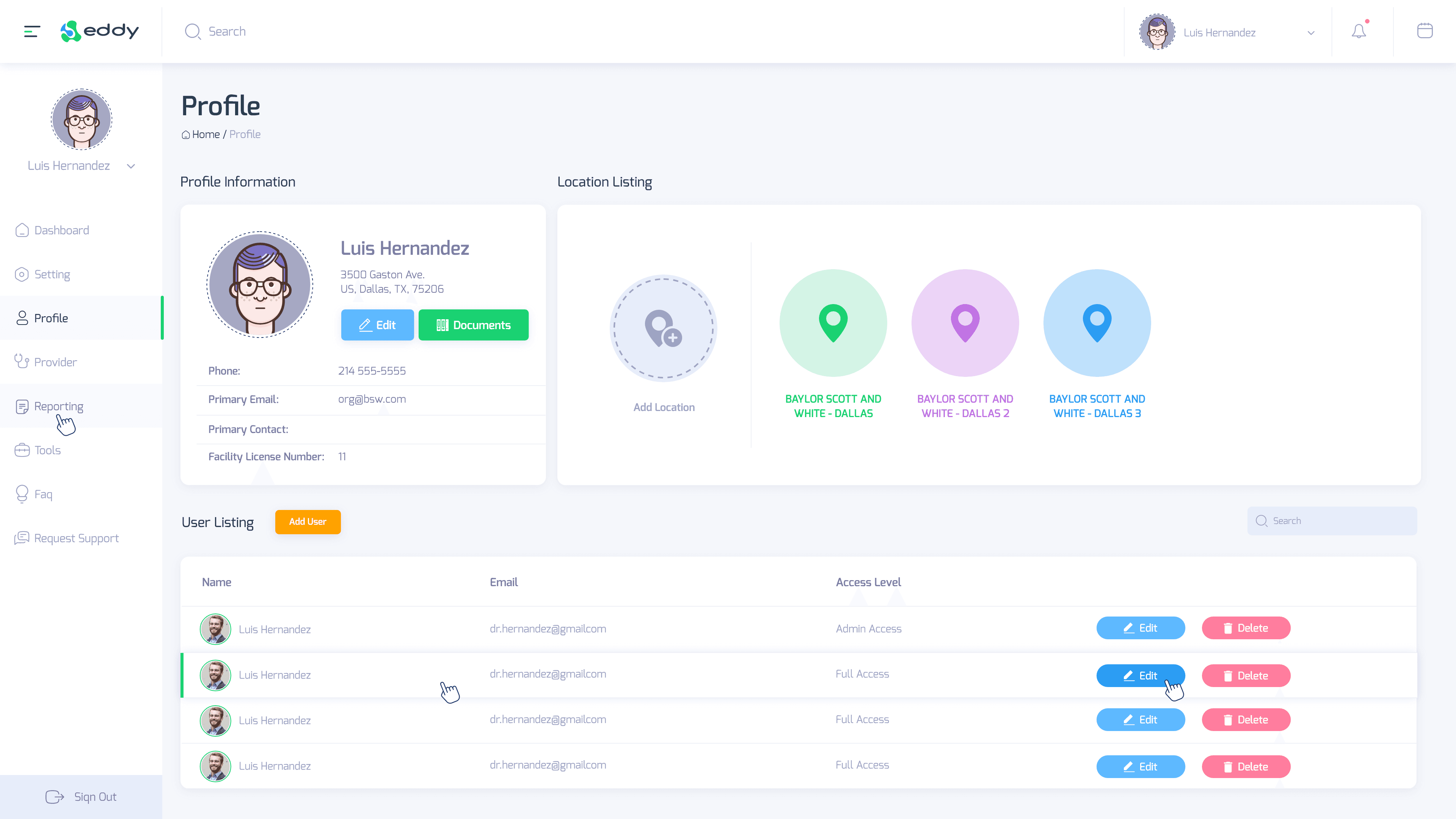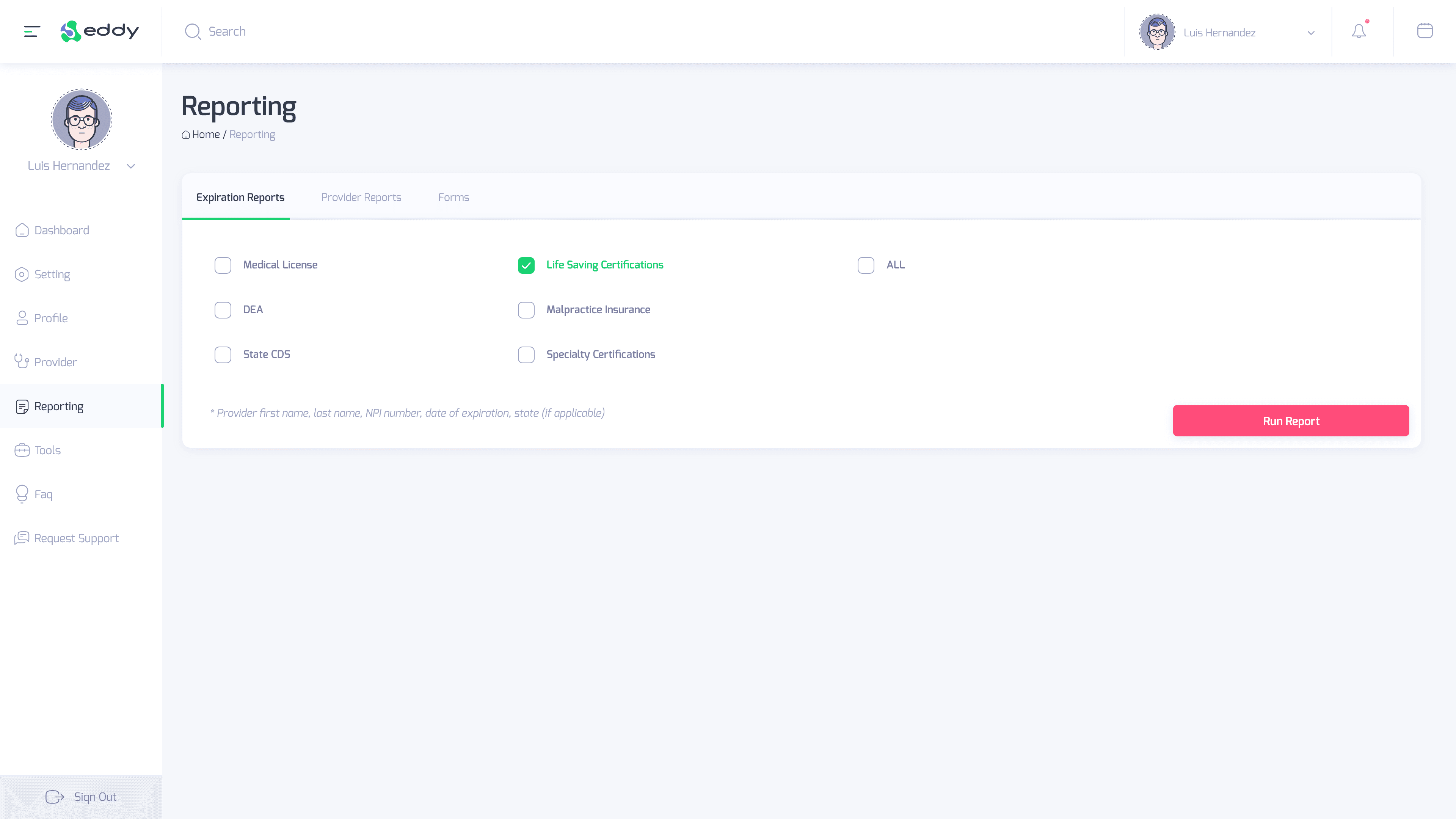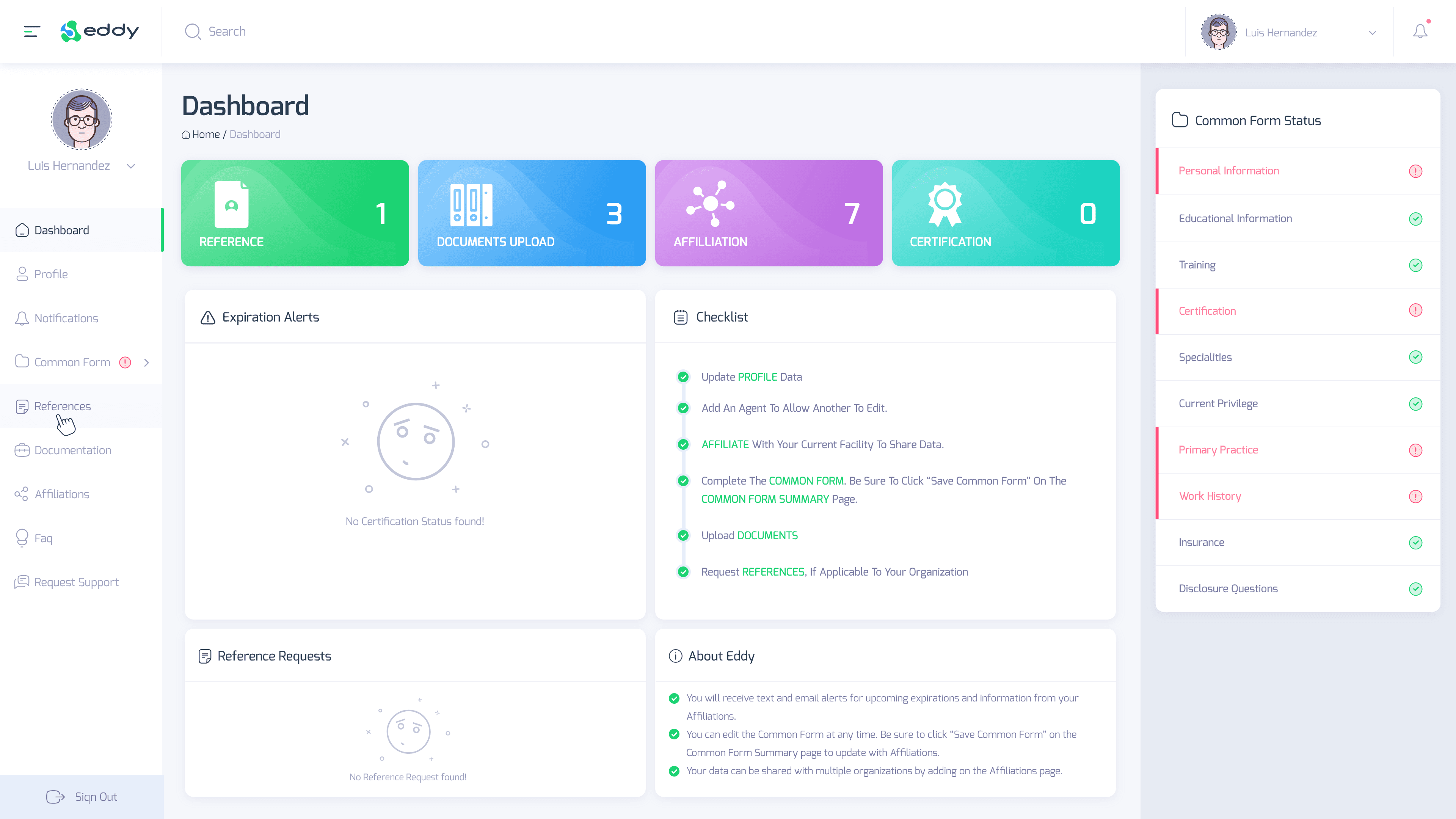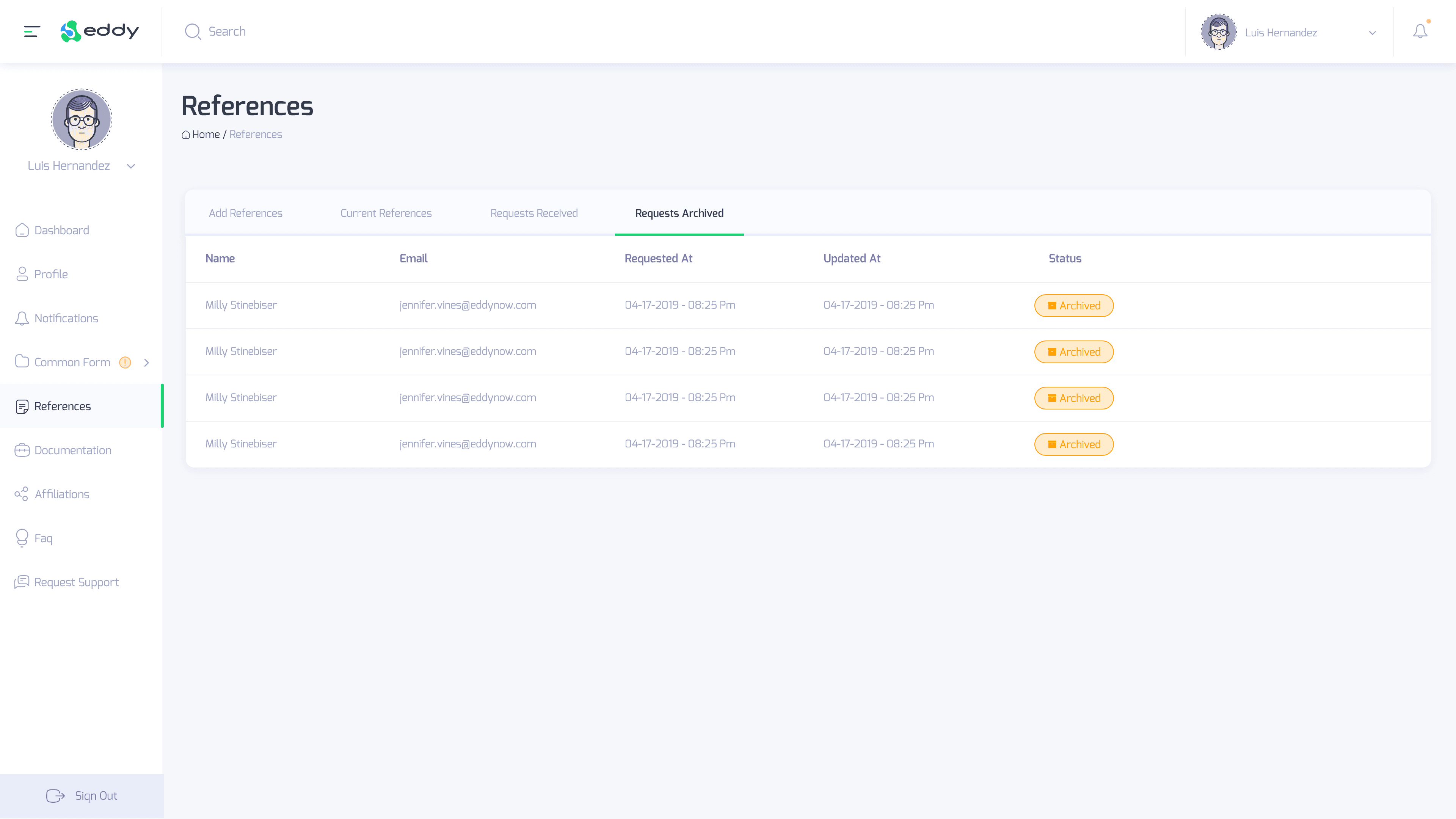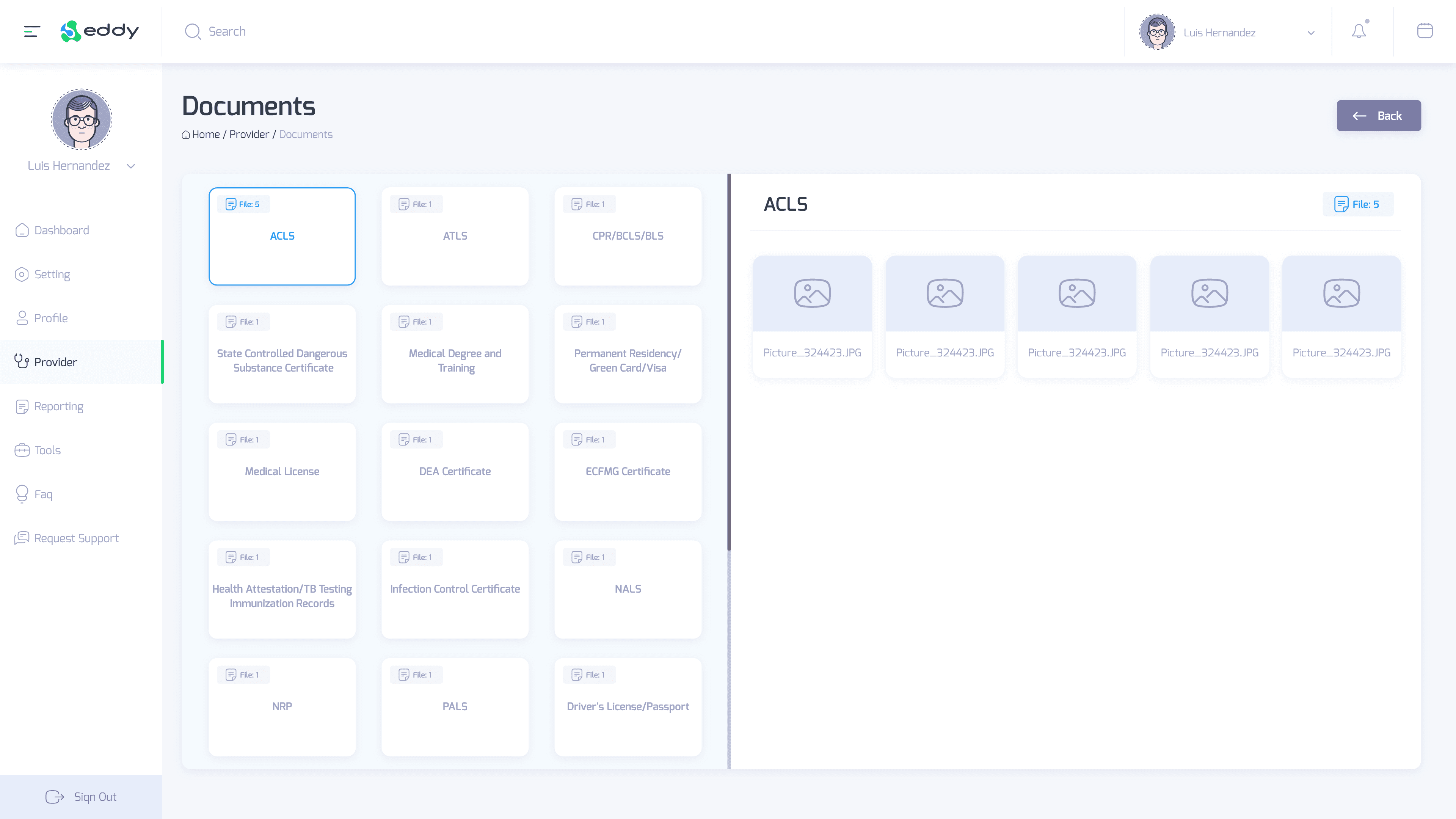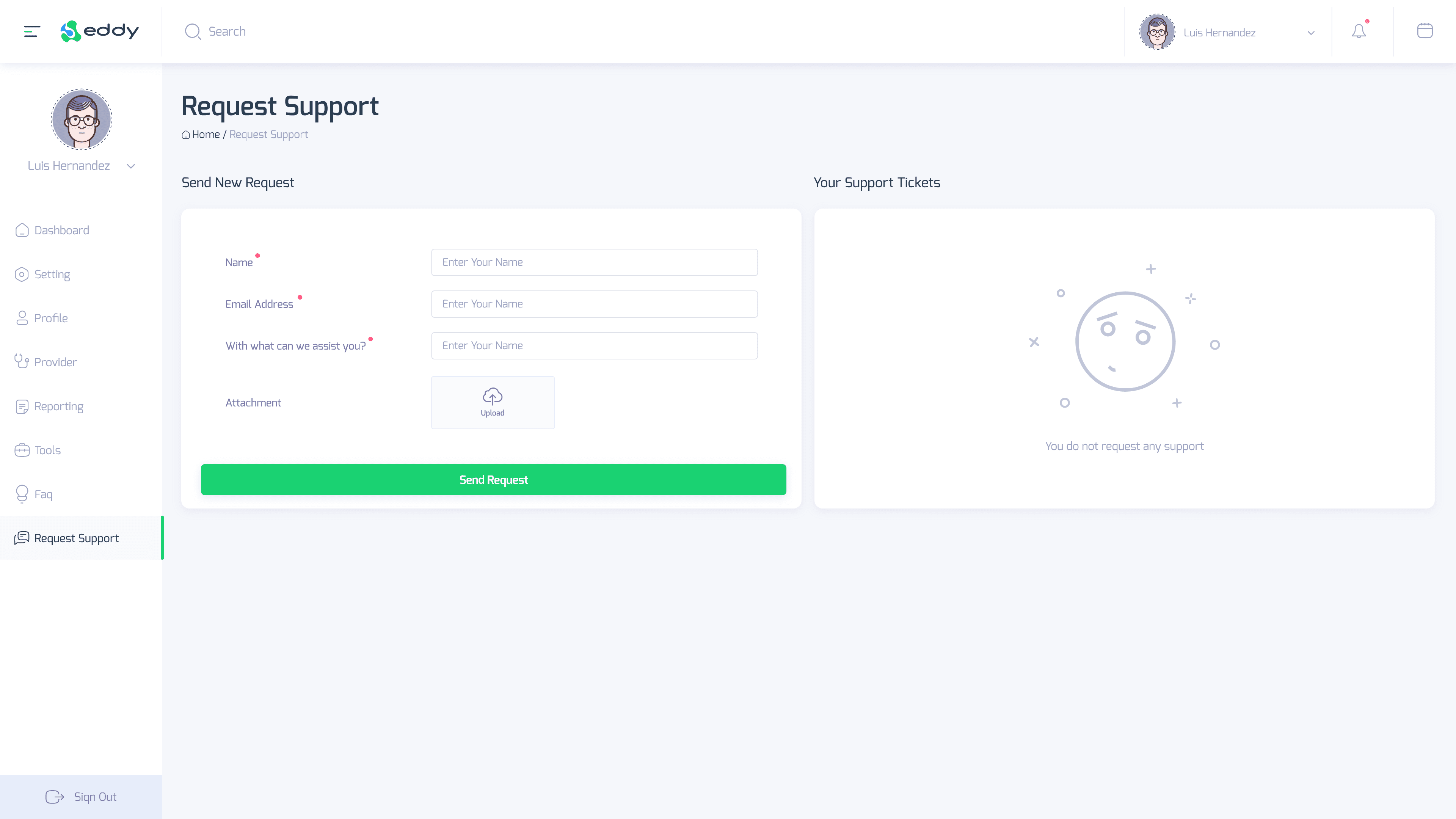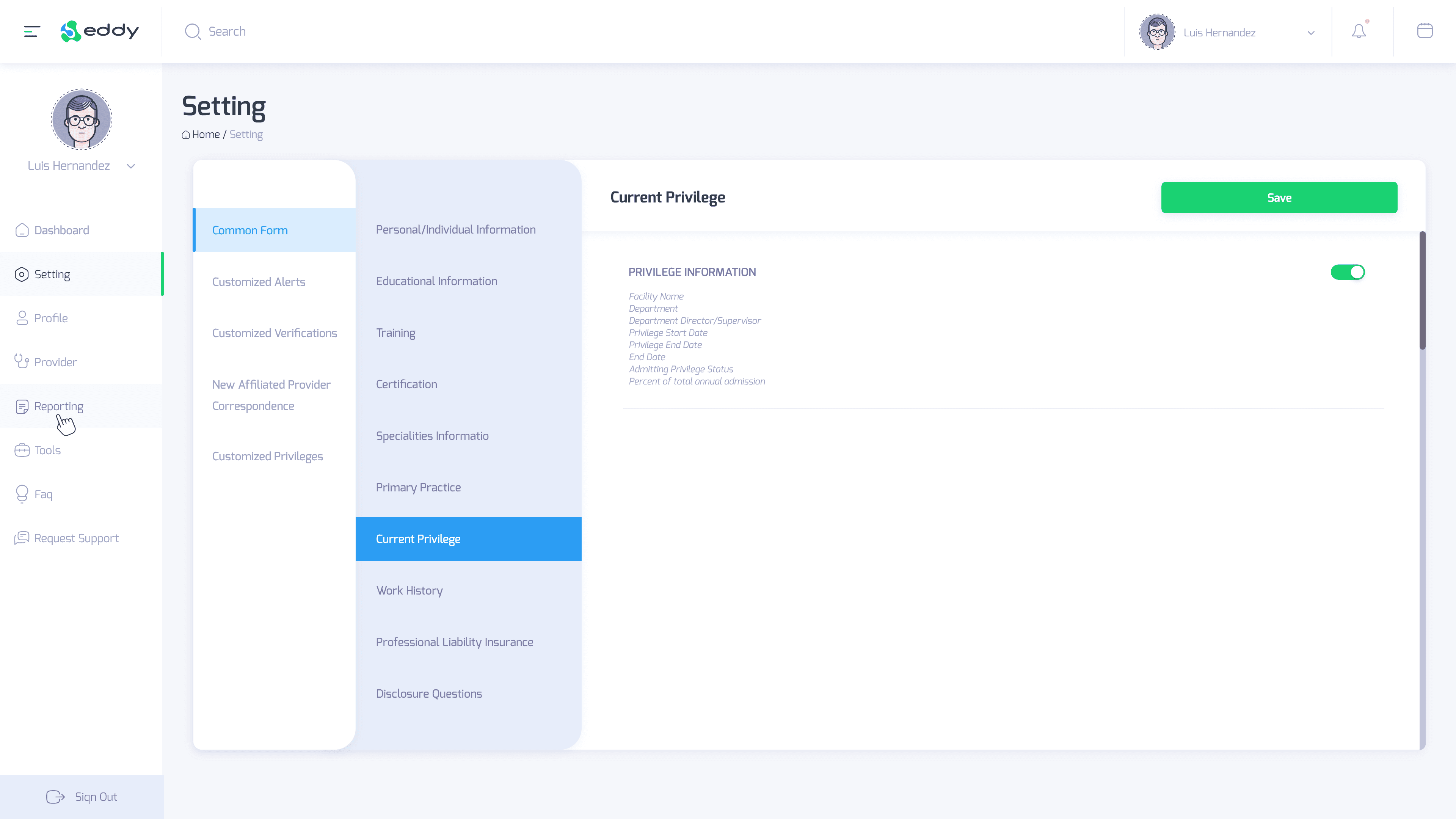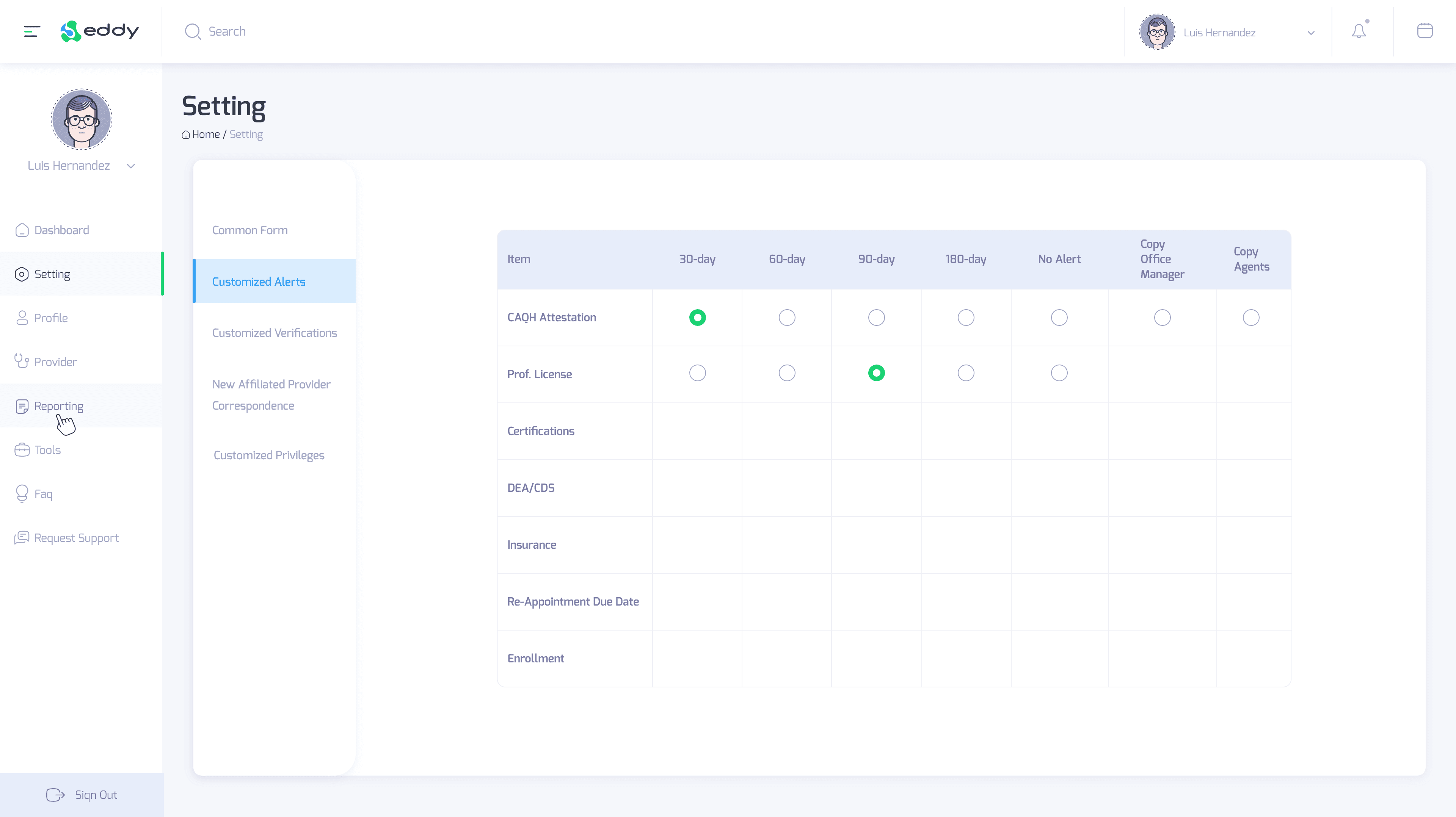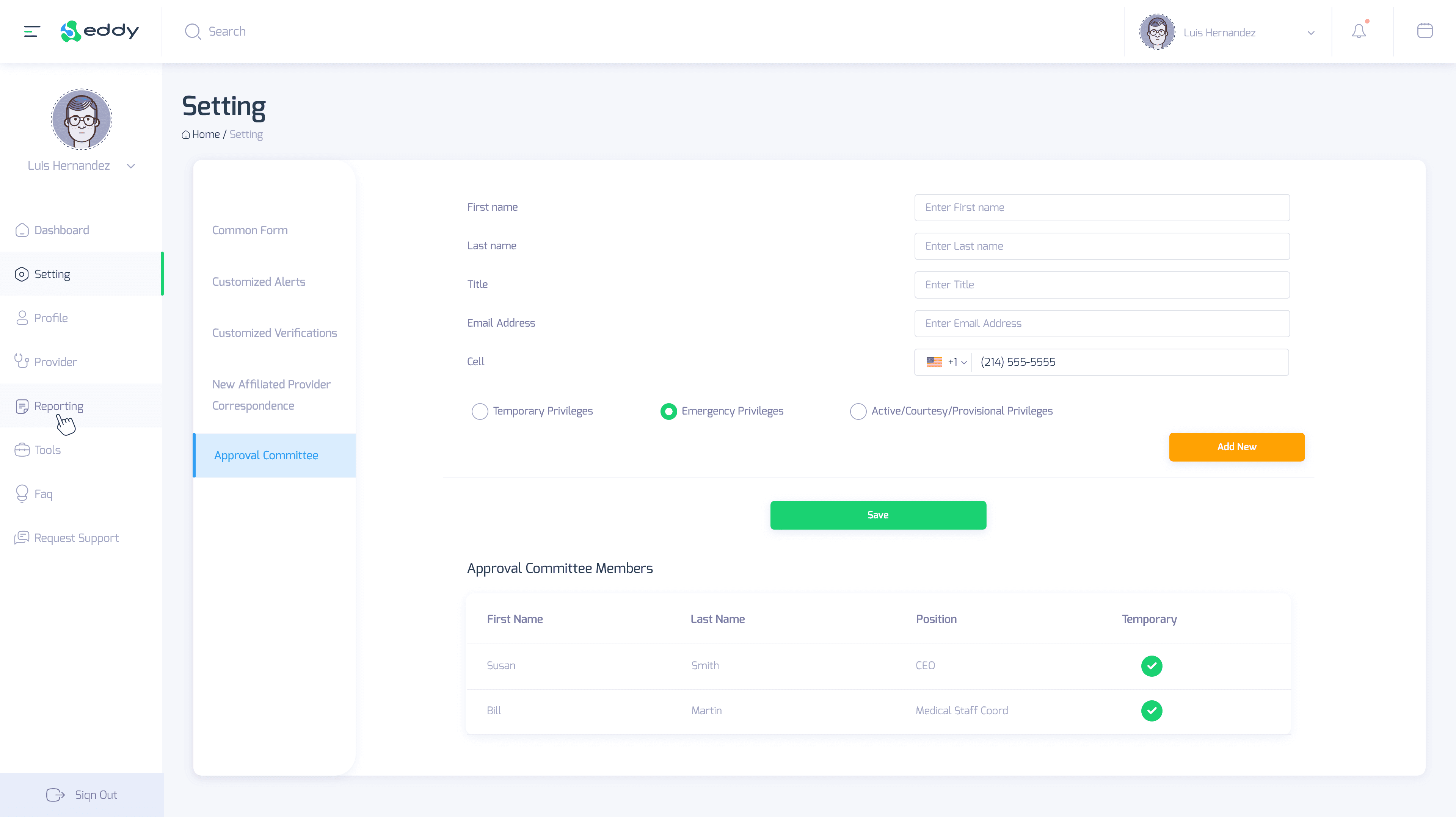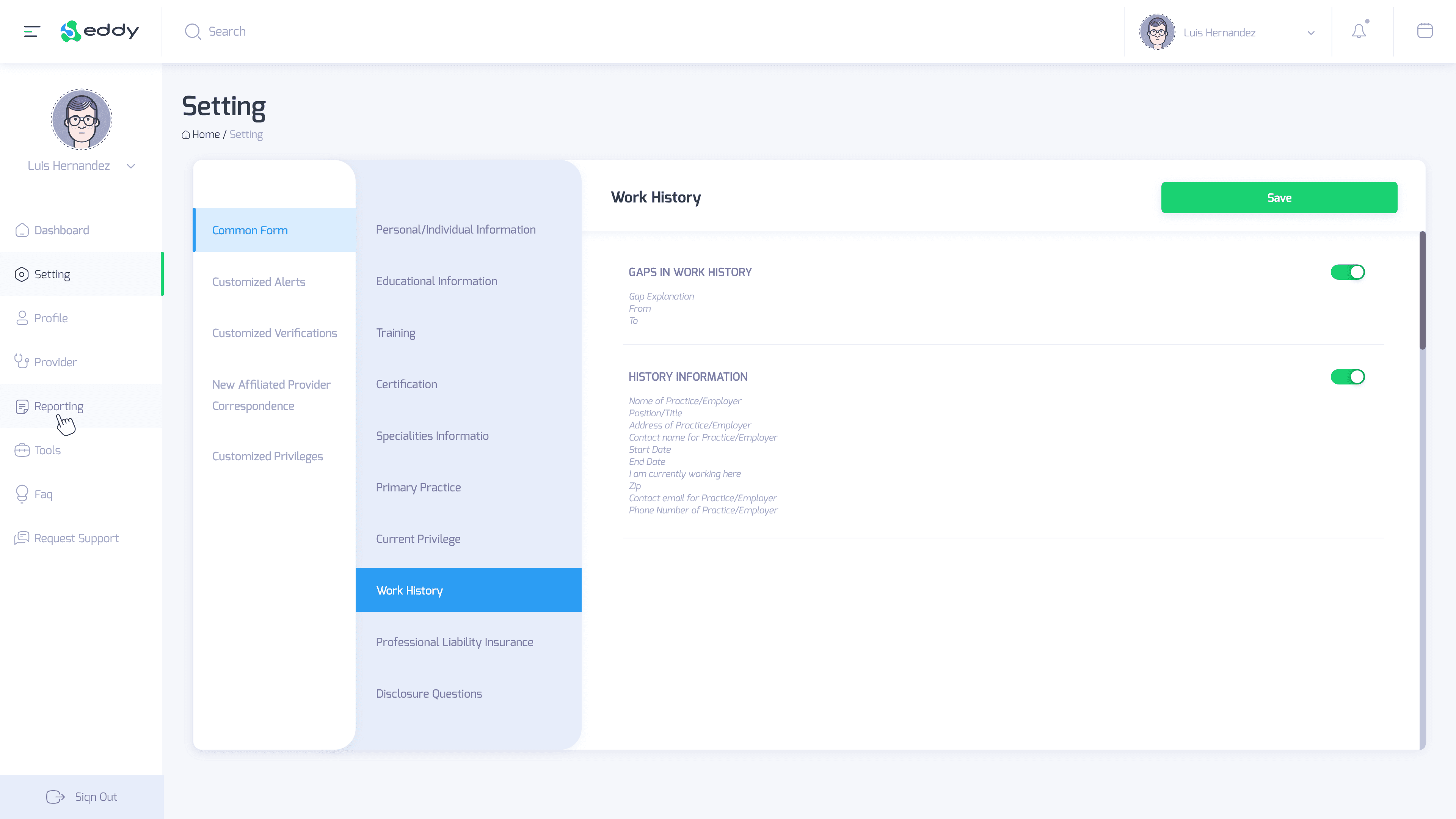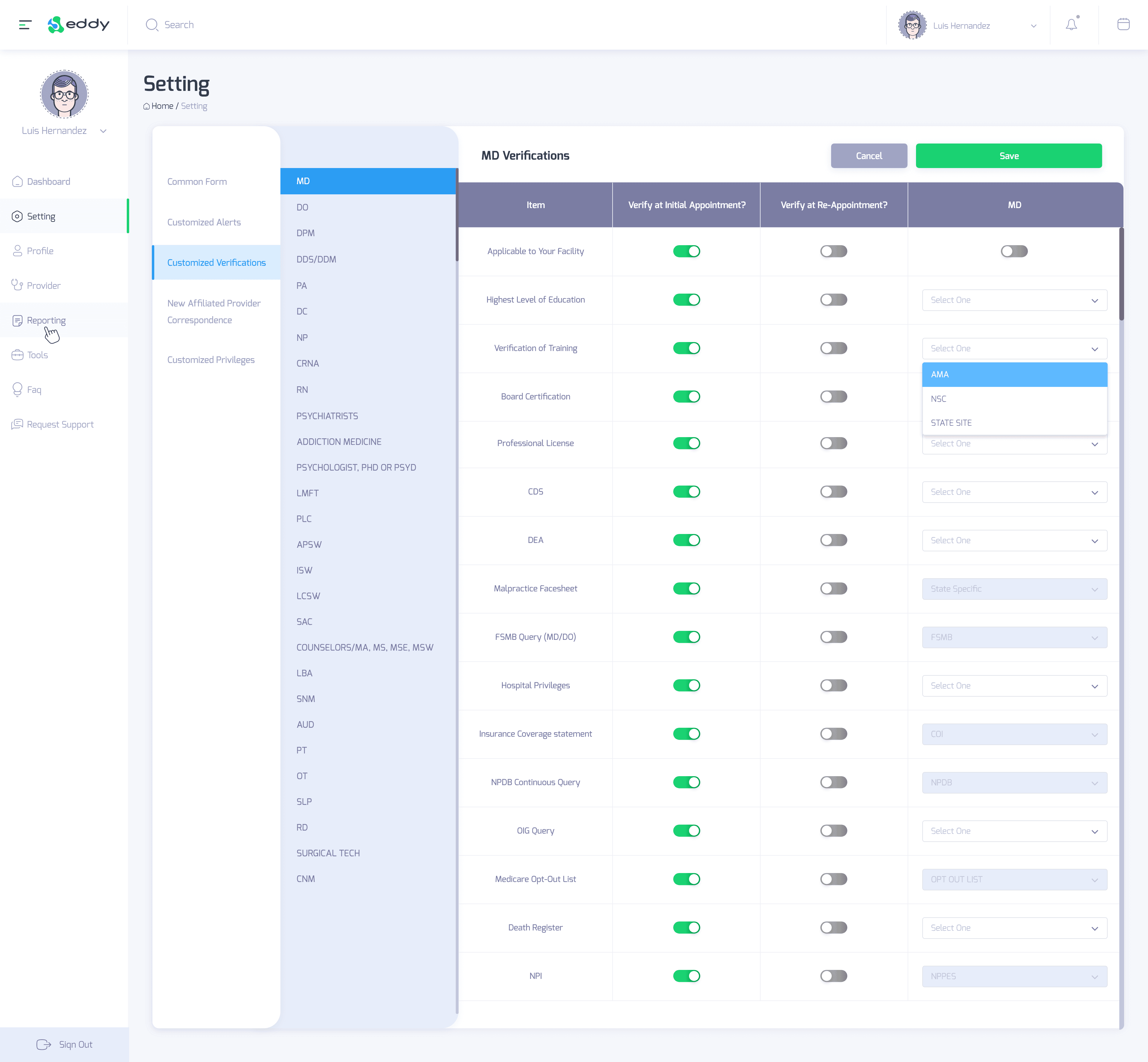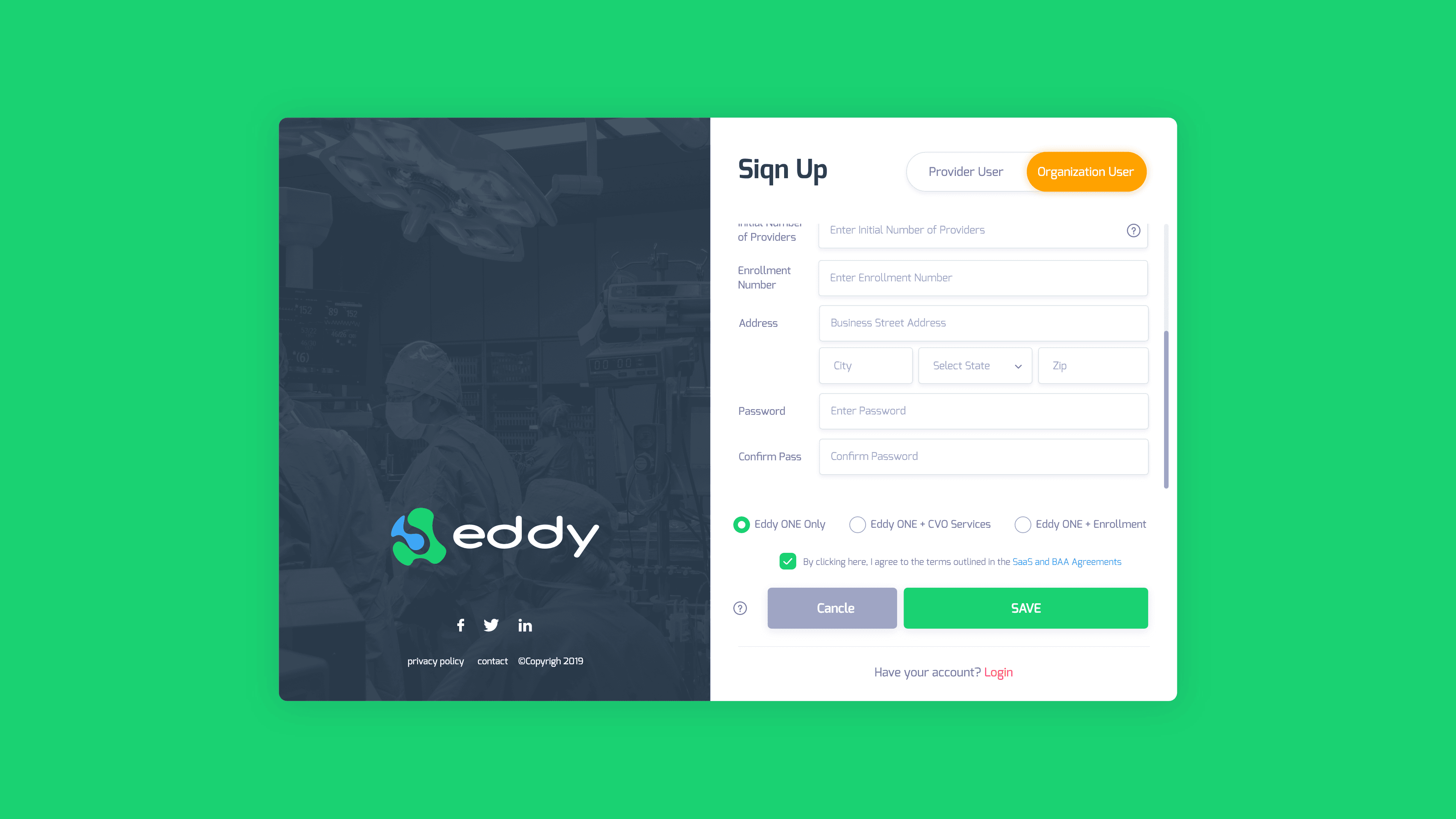 Our reviews on
We have received these ratings on Clutch
WebcentriQ Reviews
5.0
5.0
"The most impressive aspect about WebcentrIQ was their quality of work and what they delivered."
5.0
"They were quick at understanding our requirements."
5.0
"Their desire to get everything done correctly was impressive."
5.0
"One thing I really like about WebcentrIQ is that they treat every product as though it were their own."
5.0
"They completed the project two weeks sooner than I expected, which was huge for me."
5.0
"They're just a good, solid provider."