AngeLink
Angelink is a free platform for the users around the world to find and help each other. One of Angelink's main goals is to empower women and connect them in order to create the world's most powerful women community by which all of the females will feel safe and supported . To achieve these goals our team is developing powerful platforms which can support high engagement of the users , payment processes and presents a user friendly and high quality UX for the precious fans of Angelink.
Team set up for AngeLink

Account Manager

Software Architect

Business Analyst

DevOps

CEO

CTO

Head of PMO

Project Managers

Stakeholder ( Dev Team )

Back-end Developers

UI/UX Designers

Front-end Developers

QA
Project Description
AngeLink is more than a crowdfunding platform. It's a uniquely hopeful solution to a catastrophic global problem.AngeLink was built by a team of female designers, coders, FinTech experts, and entrepreneurs, and is there to weaken these concepts. AngeLink's free, secure, and creative mobile-first platform invites women all around the world to support one another.Furthermore, the application's smart UX and social element brings up and develops community among users and creates a close vying among the fundraiser to be more helpful to the world.
PHP
Wordpress
React Native
MySQL
AWS
Java
MONGO DB
Adyen
NODE.JS
Web screens
AngeLink is the world's first, female-powered Crowdfunding platform, a charity platform, which enables the users to start fundraiser and donate to other fundraisers as well.And powerful platform that can handle a high number of concurrent users.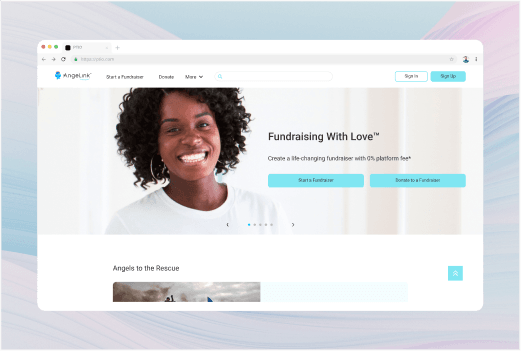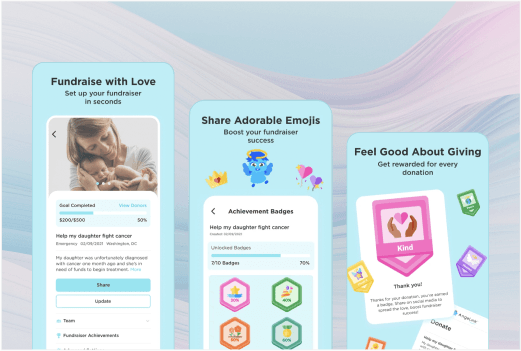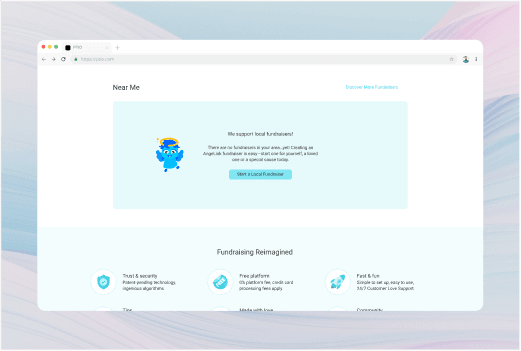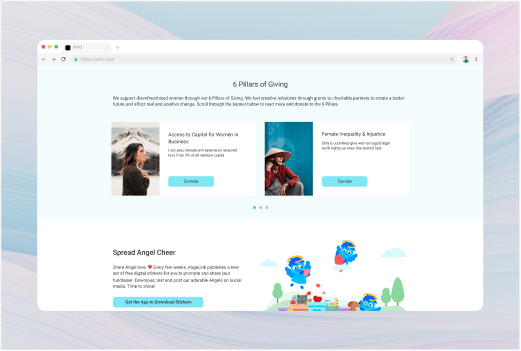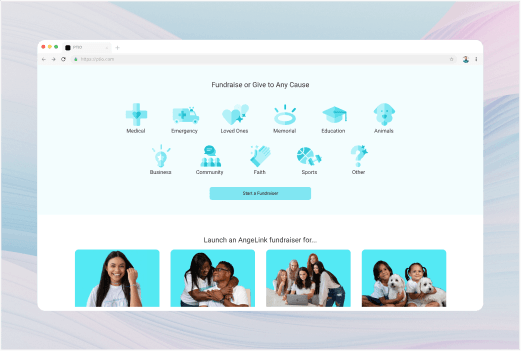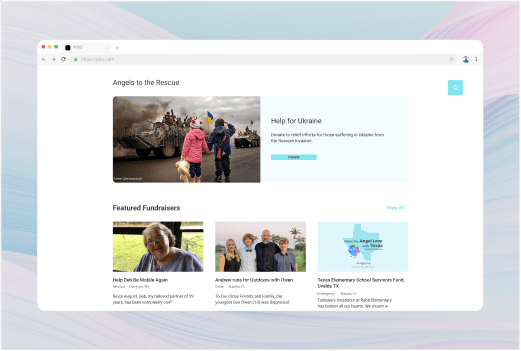 Our reviews on
We have received these ratings on Clutch
WebcentriQ Reviews
5.0
5.0
"The most impressive aspect about WebcentrIQ was their quality of work and what they delivered."
5.0
"They were quick at understanding our requirements."
5.0
"Their desire to get everything done correctly was impressive."
5.0
"One thing I really like about WebcentrIQ is that they treat every product as though it were their own."
5.0
"They completed the project two weeks sooner than I expected, which was huge for me."
5.0
"They're just a good, solid provider."