What we use?
Our dedicated and skilled team can back you up round the clock to build customized technology solutions that cater to your unique industry needs.
and many other technologies we use
What we do?
Software Development
Support your business with custom software development services. Choose our end-to-end web and mobile development to create winning strategies, release excellent digital products, win more users, and achieve your long-term goals.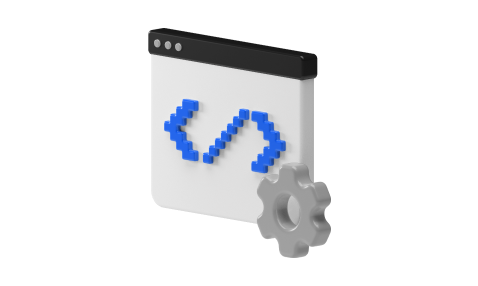 MVP Development
Regardless of your company's size or your tech knowledge, we will advise you on the best approach to meet your needs specifically and we will make sure you get the best mobile and web solutions to back up your product strategy.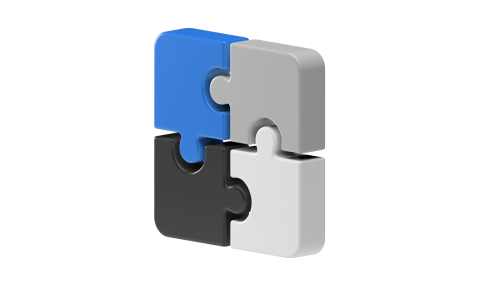 UX/UI Design
Create beautiful, brand-aware applications that focus on your users and bring in revenue at the same time. We offer UX/UI design and consulting services to help you craft an app that is both a delight to use and a wonder to look at.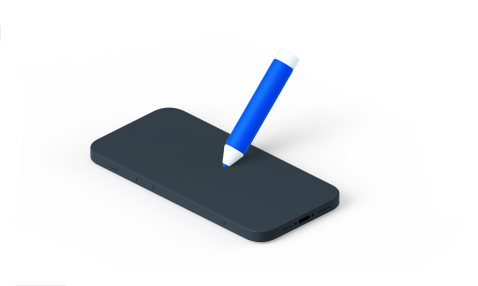 App Development
We develop apps your business needs – to work with any operating system, on any device type. We develop user-centric apps to make your customer happy and your business successful.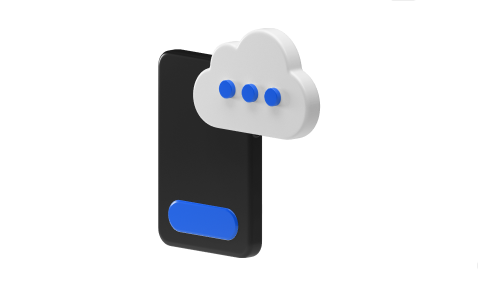 Expert IT Consultations
Craft state-of-the-art digital products, create winning strategies and make room for innovation in your business. We offer our Ideation and Strategy services to shape your visions into exceptional products and take your business to the next level.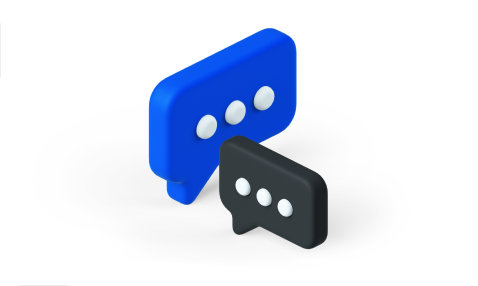 Comprehensive Solutions
Create scalable, secure and lightweight applications that run in the cloud. By going for a cloud-based app development, you ensure your product's airtight security, dependability and top-notch performance.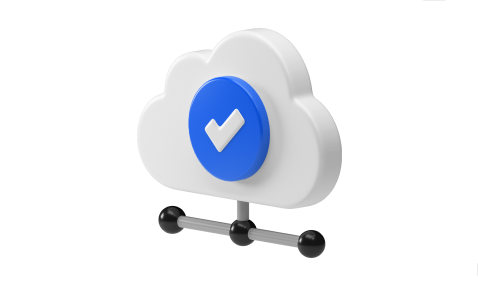 HOW WE WORK

Research & planning

UX/UI design

Development

Quality assurance

Deployment
Maintenance & support

Our Expertise
Strategy
We do in-depth analysis of app user demographics, behavior patterns, and target audience to create a great experience for your customers. We analyze your business processes to help to achieve your business goals.
Product Design
When you outsource web design company – it's crucial it has sense of beauty, when you outsource company for product design – it has to possess deep software product development expertise & understand user journey. Within our UI/UX design lifecycle, we perform the following steps: market research, innovation strategy, human usability, conceptual design, prototyping, and testing.
Development
Delivering software development services for more than 7 years, we know which platform or architecture to choose and combine with the technology stack to create innovative, robust and scalable software solutions to meet your business needs.
Your project's team set up might look like this
schedule a quick call
We know how to implement it
or
schedule a meeting
with our experts